Tabcorp puts UK betting venture Sun Bets under review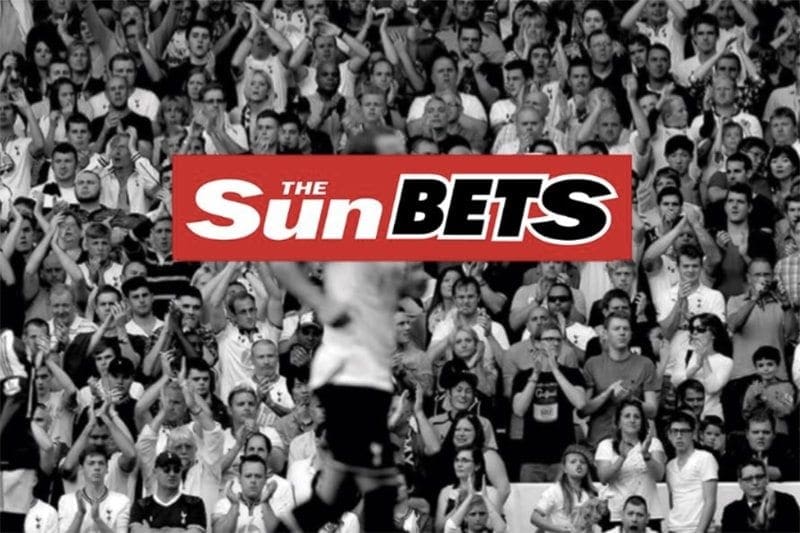 Tabcorp could offload its UK online betting venture, Sun Bets, as soon as possible following poor performance results for the first half of 2018.
The Australian gambling conglomerate recently released its first set of results since completing the merger with Tatts, recording a 58 percent plunge to $24.6 million in profits.
The company has blamed the expenses incurred by the $11.3 billion merger, which took two Australian Competition Tribunal reviews before being approved, as well as its online bookmaker venture with UK media outlet, Sun Bets.
Last year, Tabcorp CEO, David Attenborough, remained confident that the online and mobile betting site's performance would improve, but appears to have changed his stance with the latest results.
Tabcorp has placed Sun Bets, launched in Britain in 2016 thanks to a deal with UK media outlet The Sun, under review after the betting venture posted a $22.5 million half-year loss, with a note that the betting company has recorded unsatisfactory results.
Tabcorp placed its Australian-based online betting site Luxbet on a similar status at the end of last year before shutting it down in January, alerting punters via the website.
Attenborough also blamed the 58 percent plunge on corporate bookmaker's, which he says have been participating in the proliferation of online promotions, like sign up inducements.
These promotions are among several other features online betting sites offer that will be banned, like credit betting, by the end of 2018, coinciding with the introduction of digital state-based point of consumption (POC) taxes industry experts have said will level the playing field.
South Australia has already enforced its 15 percent POC tax, with Western Australia to follow in 2019. New South Wales, Queensland and Victoria are all said to be considering similar tax regimes.
But Attenborough told the Sydney Morning Herald that online bookmakers still aren't on the same page when paying taxes. While he noted that they would have to spend more on gambling products, warranting fewer expenses delegated to marketing costs, he wants every operator to be paying the same amount in taxes.
Peak industry group for corporate bookmakers, Responsible Wagering Australia (RWA), with members including CrownBet, Ladbrokes and Sportsbet, has pointed out that the regulatory changes derive from a Tabcorp-lead campaign to "drive its competitors out of business".
Attenborough refuted the claims, arguing the industry competition will become stronger under regulatory pressure.
Gaming experts have suggested that online bookmakers won't perform as poorly as believed, despite William Hill UK reviewing its Australian betting site due to the credit betting ban effective this month.
Weakened competition was one of the concerns flagged by the Australian Competition and Consumer Commission, which appealed the first Tribunal decision to approve the tie-up.
A second review determined that even with the upcoming regulatory changes, public benefits outweighed the concerns.
The two companies have already commenced integrating the two businesses, which will see Tabcorp operating exclusive retail wagering services in every state except Western Australia.
Tabcorp also acquires Tatts lotteries division, which has recorded strong performance levels in its half-year results with a profit of $102.4 million. Although profits declined 16.6 percent from the same time the previous year, without merger costs profits increased 2.1 percent to $127.9 million.