Women are beginning to feel more comfortable to place a bet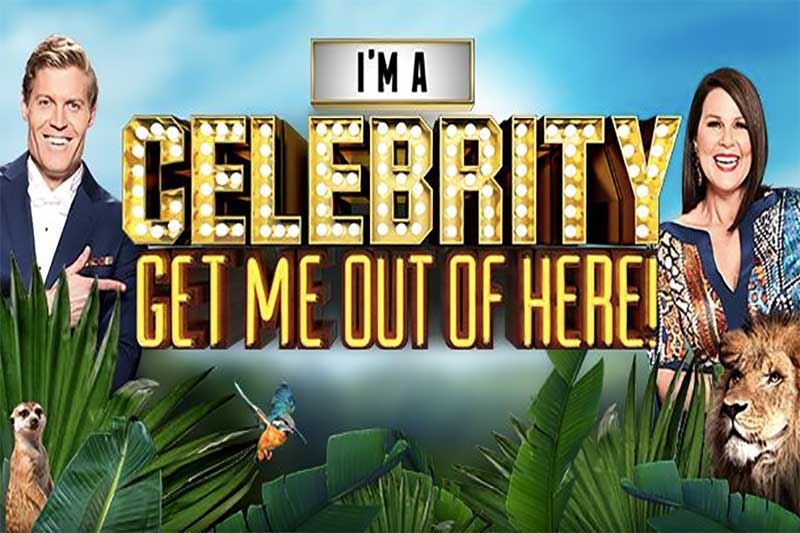 AUSTRALIAN women are knocking down gender roles in workplaces, universities, schools and now in the gambling industry.
Speaking on Hack, the investigative program on Triple J, Deakin University Associate Professor, Samantha Thomas, said betting companies are creating gender-neutral ads, removing the stigma that having a punt is restricted to men only.
Males have always been in the target in gambling ads as men gather together for a bet and some banter, but bookies have cottoned on that it isn't just a man's world – it's becoming more common for a woman to have a bet on the races or Friday night's game.
"What we've seen over the last 12 months is a change, not only in the tone of those ads, but we're really starting to see much more gender-neutral ads and some ads we think would be particularly appealing for young women," Dr Thomas said on Hack.
Last year BettingSite.com.au reported that Dr Thomas was looking into the way women perceive gambling, stating attitudes have changed. She pointed to the use of Australian actress, Nicky Whelan, in a recent ad campaign by the online bookmaker, CrownBet.
While Whelan opens the ad by saying "If I were a betting man", Crownbet's ad has been very successful in being one of the only betting sites to use a woman in their marketing campaigns.
According to the Australian Gambling Research Centre, 88 percent of punters are males, aged between 18 and 49 and working full time.
But given the change in attitudes with the rise of women's sport in 2017, Dr Thomas believes the prevalence of females betting on smartphones or tablets, or at the TAB, is increasing.
"Women who are also big fans of sport are just as exposed to the messages about gambling that we know have been incredibly normalised in many groups in the community," Dr Thomas told Hack.
"That shouldn't be a surprise to us.
"We saw that in tobacco and alcohol, where men used to be the target…and then they expanded to include women in their marketing campaigns."
Additionally, novelty betting available at sportsbooks including entertainment (such as I'm a Celebrity at Sportsbet), financial, politics and other markets attracts young women who aren't as interested in sports.
The reasoning behind Dr Thomas's research is to prevent problem gambling issues, which affect a small percentage of men. Societal harms have also caused regulatory crackdowns in the country, including the removal of sign up bonuses.
"If we've totally focussed on young men and betting, and ignore that actually quite a large number of women are getting involved in betting, we're not able to give women the proper information," she said.
"We want to work out what young women are gambling, whether they're being specifically targeted or encouraged to bet on different events, and then what we can do to make sure they're not overtly targeted by the bookmakers."
Betting – a woman's take
Bookmakers have missed out on a large percentage of the market who are interested in having a cheeky punt, due to targeting men only in their ads.
Several young women in my group have a casual bet on the races – and not just the Melbourne Cup – as well as sporting matches, and this has been without advertisements targeting women.
Some bet on NRL games to make it more exciting (if they aren't a fan of the sport) as they sit with their friends at the pub on a Friday night, while others bet on races since they're genuinely interested in racing.
While statistics state that 88 percent of the sports betting market are male, the 22 percent of females could be inaccurate due to women feeling incapable of revealing they have a punt due to the lack of media support. I think we will see this change as more women feel included in the sports and betting industries in the coming years via a change in marketing campaigns, which will, in turn, help research for women gamblers.
Associate Professor Thomas wants to talk to young women between 18-34 who have gambled in the last year. You can find out more at [email protected]