Champions League soccer betting
In the soccer world, only the FIFA World Cup outranks the Champions League for importance, prestige and betting action. Bookmakers do a roaring trade in futures markets, group betting, matchday wagers, and all sorts of props, exotics and soccer betting specials. This in-depth guide will tell you all you need to know about betting on Champions League soccer, including which bookies offer the best deals.

Champions League Bookmakers
---
Best bookmakers for Champions League betting odds
You love your football and want to have a crack at the Champions League winner, but you need a good bookie. We have sounded out the best online bookmakers to help ensure you get top odds and wide-ranging markets on the Champions League, along with the best betting specials in Australia. Make sure you sign up with one or more of them so you can compare prices and take full advantage of the betting options.
---
History of the UEFA Champions League
First played in 1955 when it was known as the European Cup, the UEFA Champions League pits the 32 best teams from across Europe against each other in a gruelling campaign for continental glory. It is the single most viewed annual sporting event in the world, with more than 360 million people tuning in each year.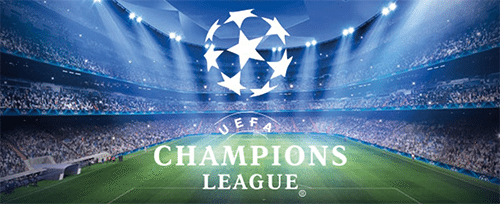 Formerly a knockout cup between the winners of each major league in Europe, the Champions League was coined as such in 1992, adding a group stage and more teams, meaning runners-up and top-four finishers from the major domestic leagues could qualify. There are 22 teams that receive direct entry to the competition each year, while 10 others have to qualify through a series of playoffs.
The group stage, which begins each September and runs until December, features 32 teams broken up into groups of four, with the top two from each section advancing to the knockout phase after they play each other twice, home and away. It is then whittled down to eight teams, then four, then the final two teams standing off in the final, which usually takes place at the end of May.
---
Bet types available on the Champions League
There are hundreds of different bet types available on the world's premier soccer competition. Here are just a few of the key ones.
Major soccer tournaments come with a roaring trade in outright bets and futures markets, and the Champions League is no different. Popular pre-tournament wagers include:

Tournament winner – Who will win the Champions League?
Final quinella – Which two teams will battle it out in the Champions League final?
Group winners – Which teams will finish top of their group?
To qualify – Which teams will make it out of their group?
Top goalscorer – Which player will score the most goals in the Champions League campaign?

As with any game of soccer, there are a raft of bet types available on each game. These range from straight-up bets on the result, to the most outlandish of props and exotics. Popular Champions League match betting markets include:

Win-draw-win
Match handicap
Correct score
Half-time/full-time result
Over/under total goals

The betting markets for Champions League goalscorers are so popular and diverse that they deserve special attention. These often come with juicy odds, so eagle-eyed punters can find plenty of value. Leading Champions League bookies run a wide array of goalscorer betting markets on matchdays, including:

First goalscorer
Last goalscorer
Anytime goalscorer
To score two or more goals
First team goalscorer
---
Tips for betting on the Champions League
Back the big guns in the group stage:
Bayern Munich, Real Madrid, Barcelona, Manchester City – they always qualify, so direct your money there. You won't get the greatest of odds, but easy money is always good money.
Rely on history:
Past winners know how it is done, so that's where you should start. Since the Champions League brand was adopted in 1992, every single final has featured at least one former winner.
The best players in the world shine in the Champions League:
Your money always feels safe with the likes of Erling Haaland and Kylian Mbappe. Prolific finishers like that pair look after you more often than not in goalscoring markets.
---
Top teams to follow in the Champions League
Reaching the knockout phase of the Champions League is an achievement on its own, but competing for the title year after year takes something special that few clubs possess. Keep an eye on these giants of European football.
Real Madrid
For many years, the European Cup was Real Madrid's pet tournament. The Spanish giants have won the competition some 13 times, including each of the first five editions. Even when los Blancos are out of sorts on the domestic front, you can never count them out in the Champions League.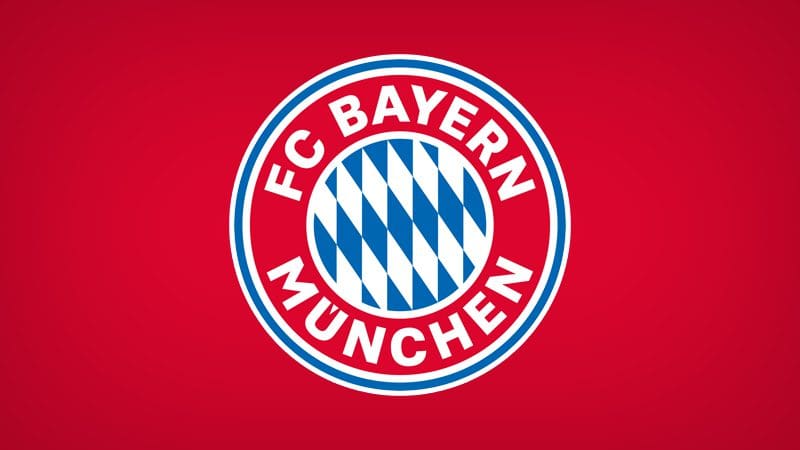 Bayern Munich
From the ashes of post-war West Germany emerged one of the dominant forces in European football. Bayern Munich claimed a hat-trick of European Cup titles in the glory days of Franz Beckenbauer, Gerd Muller and Uli Hoeness, and they have added three more in the modern era of Philipp Lahm, Arjen Robben and Robert Lewandowski.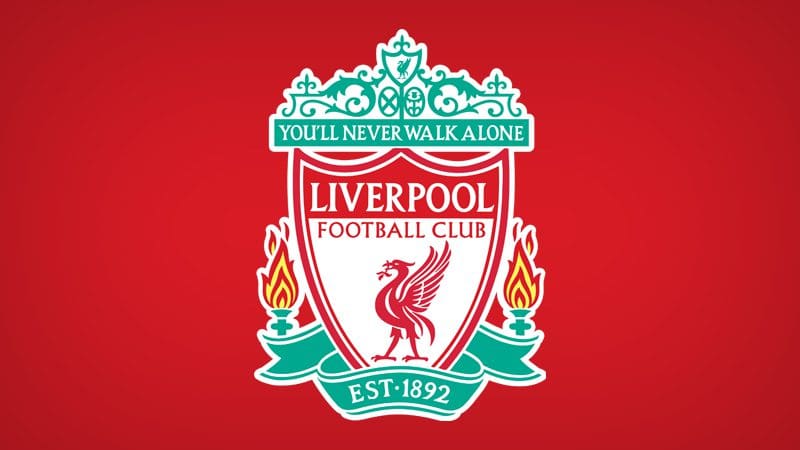 Liverpool
In the 1970s and '80s, Liverpool were the team to beat both in England and on the European stage. Their output on both fronts waned during '90s, but the Reds came roaring back to prominence with their stunning victory over AC Milan in the 2005 UEFA Champions League final. Liverpool have featured in three more UCL deciders since then, claiming their sixth title in 2018.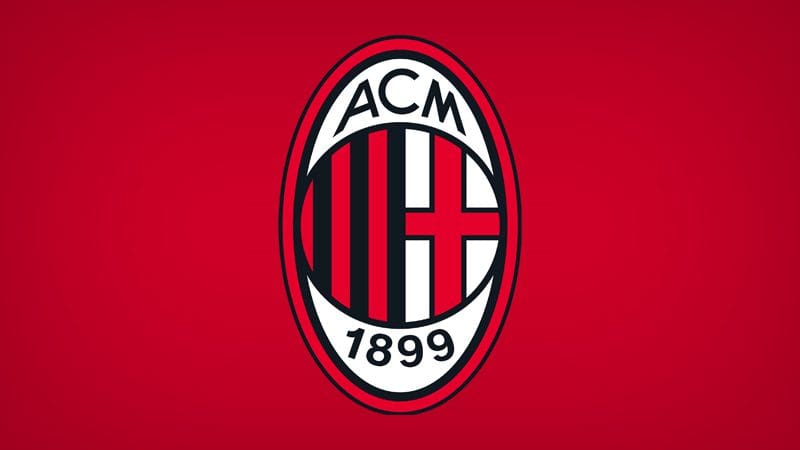 AC Milan
Juventus may be kings of Serie A, but no Italian team has tasted more European success than AC Milan. While the Rossoneri have not lifted the Champions League trophy since claiming their seventh title in 2007, their recent resurgence on the domestic front suggests it might not be long before they are pushing for continental glory once again.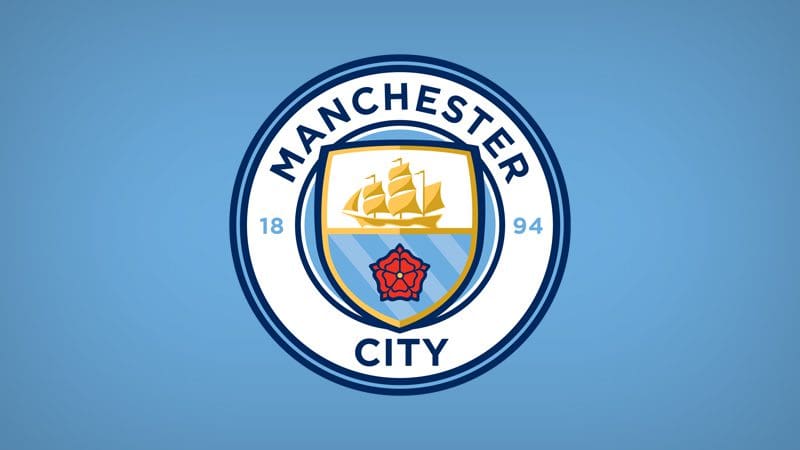 Manchester City
For many years, England's biggest-spending club underachieved on the European stage. That all changed in the 2022-23 season, when Pep Guardiola's star-studded squad – led by superstar striker Erling Haaland – won their first Champions League title and so clinched a magnificent treble. Has that triumph opened the floodgates for Man City?
---
2023/24 Champions League title betting
All the top online bookmakers have outright odds posted for the 2022/23 Champions League campaign. The see the latest markets and compare prices, tap on the buttons below.
Recommended!
---
Best Champions League club and player performances
Real Madrid (14)
Milan (7)
Liverpool (6)
Bayern Munich (6)
Barcelona (5)
Ajax (4)

As of June 2023

Most appearances: Cristiano Ronaldo – 183
Most goals: Cristiano Ronaldo – 140
Most hat-tricks: Cristiano Ronaldo, Lionel Messi – 8
Most goals in a CL season: Cristiano Ronaldo – 17 (2013-14)
Most titles: Francisco Gento – 6
Most finals played: Francisco Gento, Paolo Maldini – 8

| Year | Winner | Result | Runner-up |
| --- | --- | --- | --- |
| 2022-23 | Manchester City | 1-0 | Internazionale |
| 2021-22 | Real Madrid | 1-0 | Liverpool |
| 2020-21 | Chelsea | 1-0 | Manchester City |
| 2019-20 | Bayern Munich | 1-0 | Paris Saint-Germain |
| 2018-19 | Liverpool | 2-0 | Tottenham Hotspur |
| 2017-18 | Real Madrid | 3-1 | Liverpool |
| 2016-17 | Real Madrid | 4-1 | Juventus |
| 2015-16 | Real Madrid | 1-1 (5-3) | Atlético Madrid |
| 2014-15 | Barcelona | 3-1 | Juventus |
| 2013-14 | Real Madrid | 4-1 | Atlético Madrid |
| 2012-13 | Bayern Munich | 2-1 | Borussia Dortmund |
| 2011-12 | Chelsea | 1-1 (4-3) | Bayern Munich |
| 2010-11 | Barcelona | 3-1 | Manchester United |
| 2009-10 | Internazionale | 2-0 | Bayern Munich |
| 2008-09 | Barcelona | 2-0 | Manchester United |
| 2007-08 | Manchester United | 1-1 (6-5) | Chelsea |
| 2006-07 | Milan | 2-1 | Liverpool |
| 2005-06 | Barcelona | 2-1 | Arsenal |
| 2004-05 | Liverpool | 3-3 (3-2) | Milan |
| 2003-04 | Porto | 3-0 | Monaco |
| 2002-03 | Milan | 0-0 | Juventus |
| 2001-02 | Real Madrid | 2-1 | Bayer Leverkusen |
| 2000-01 | Bayern Munich | 1-1 | Valencia |
| 1999-2000 | Real Madrid | 3-0 | Valencia |
| 1998-99 | Manchester United | 2-1 | Bayern Munich |
| 1997-98 | Real Madrid | 1-0 | Juventus |
| 1996-97 | Borussia Dortmund | 3-1 | Juventus |
| 1995-96 | Juventus | 1-1 | Ajax |
| 1994-95 | Ajax | 1-0 | Milan |
| 1993-94 | Milan | 4-0 | Barcelona |
| 1992-93 | Marseille | 1-0 | Milan |