Packer sells CrownBet to Canada's Stars Group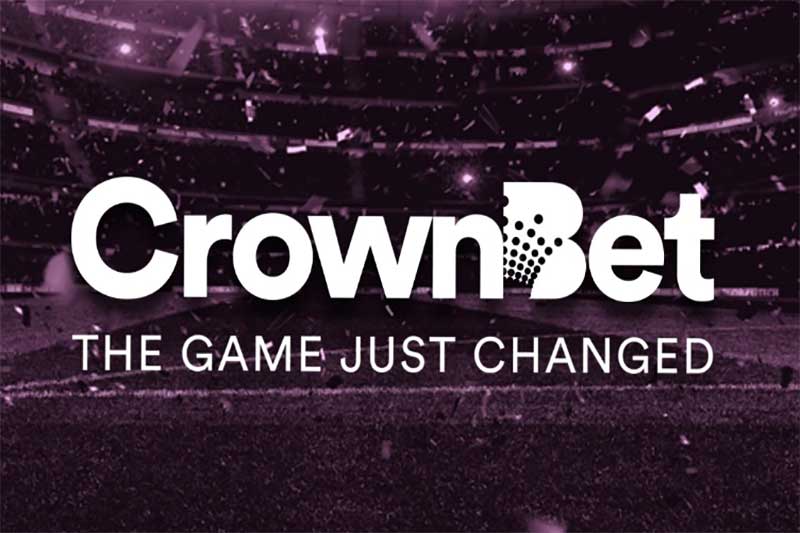 CROWN Resorts has sold its majority share in CrownBet.com.au.
The Stars Group announced today that it had acquired 62.5 per cent ownership of the online bookmaker in a deal worth AUD $150 million.
Although the company's assets are moving abroad, chief executive Matthew Tripp and his team will continue to run the CrownBet brand from Melbourne.
"We scoured the globe for the best partner for the business and The Stars Group quickly became our number one target," Tripp said.
"Their endorsement is a shot in the arm for our business and a sign we're tracking well in a highly competitive market."
Formerly known as Amaya, The Stars Group is one of North America's most prominent online gambling operators.
The Toronto-based brand services more than 115 million clients via PokerStars and Full Tilt – two of the world's most popular real money poker sites.
It is also a company on the up, boasting a share price that has risen 15 per cent since January 1, 2018.
"We are excited to enter the regulated Australian sportsbook market with CrownBet," said Stars Group chief executive Rafi Ashkenazi.
"CrownBet has become one of the fastest growing online sportsbooks in Australia through its strong management team, proprietary technology, mobile app, unique partnerships and market-leading loyalty program."
Crown Resorts announced in November last year that it was looking to trade off CrownBet as part of a $700m cash grab that included the sale of a failed development property in Las Vegas.
What remains unclear is exactly how and when the bookmaker will untangle itself from the James Packer legacy over the coming months.
The CrownBet brand will stay for the time being, but a face lift is expected from September onwards.
More complicated is the situation surrounding the Crown Rewards scheme, which allows sport and racing punters to collect and redeem loyalty points at Crown Resorts venues worldwide.
Early indicators suggest no immediate change in the bookie's relationship with the rewards program.