Sportingbet trademark lawsuit beckons between bookmakers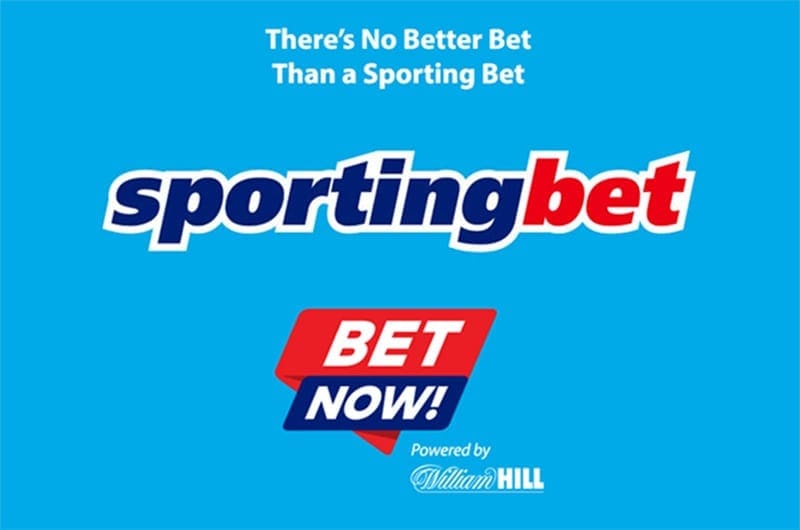 ONLINE bookmaker Sportsbet has launched a lawsuit against competitor Crownbet over its intention to trademark and operate under the Sportingbet name.
In a statement of claims filed June 21, Sportsbet says Crownbet is threatening to violate its "Sportsbet" trade mark by seeking to operate under the "Sportingbet" name. Sportsbet is claiming the rebranding is showing "flagrant disregard" for its rights as the owner of the "Sportsbet" trade marks.
Betting Site revealed earlier in the month that the Matt Tripp-led Crownbet intended to rebrand as Sportingbet following the March absorption of William Hill's Australian business.
Tripp's father, Alan, used to own Sportingbet, which was purchased by William Hill about five years ago.
Despite the business connection to the name, Sportsbet sent a letter to Crownbet demanding withdrawal of the trade mark application and requesting that the company stop using the mark.
The request was denied by Crownbet.
Sportbet did not back down however, and the company is seeking a temporary and permanent injunction barring Crownbet from using the mark. Further to that, the company wants Crownbet withdraw its trade mark application, and provide compensation for damages and costs.
Sportsbet told the court it will suffer substantial harm and that Crownbet will profit from the alleged wrongful conduct if it is not restrained by the court.
A case management hearing has been scheduled for July 25 before Justice Barry Beach.