Betting apps in Australia
AUSTRALIANS are spoilt for choice when it comes to the best betting apps for sport and racing events, with most of the corporate bookies boasting outstanding downloadable applications for both smartphone and tablet. Click the relevant link to download corresponding betting app in Australia:
Download Legal Apps in Australia
---
Top 5 betting apps in Australia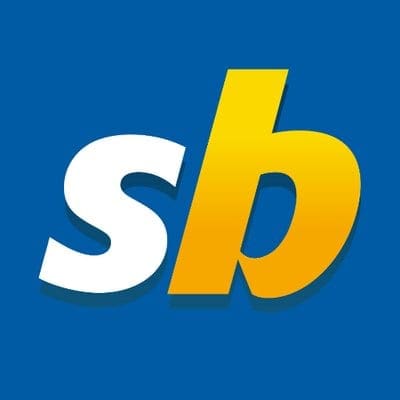 Sportsbet Apps:
Without a peer in Australian betting, Sportsbet's apps are market leaders worldwide. The Android and iOS apps both have some unique features, while there are constantly updates being rolled out by the betting company. You can read our
Sportsbet review
, or find out more about the
Android app
.
---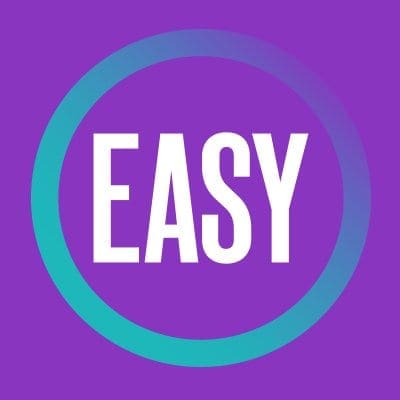 BetEasy Apps:
Backed by giant gambling company The Stars Group, BetEasy has had more name changes than Puff Daddy, but one thing has remained constant — they have a quality product. Available on both Android and iOS devices, BetEasy is easily one of the best betting apps for Aussies. You can read more about the
BetEasy app
or read our full
BetEasy mobile review
.
---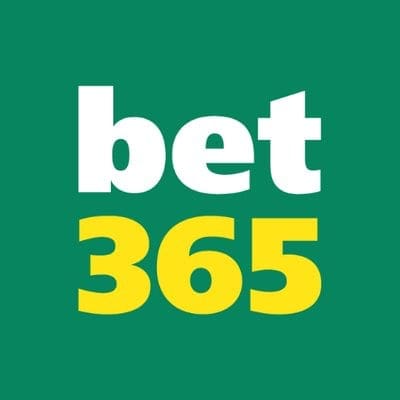 Bet365 Apps:
One of the most well-known gambling brands in the world, Bet365 has got a great Android and iOS app available to Australians. Unfortunately Aussies can't use the online casino and poker gambling services this company also has, but there is an unparalleled selection of global betting markets. The apps are probably not as beautified as some other AU options but they do everything you could possibly want. Read our
Bet365 mobile review
.
---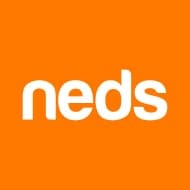 Neds Apps:
The newest of our top betting apps, Neds has created quite a splash since entering the Australian gambling landscape. Neds has some great features available via their Android and iOS apps, with the Neds Toolbox probably the highlight. In short the Neds Toolbox gives you promotional betting tools and offers to help you win while punting. You can read more about the Neds apps here, or read our
Neds mobile review
.
---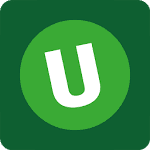 Unibet Apps:
Another company that has a big global presence, Unibet has got functional apps for both iOS and Android devices, with their bread and butter generally being horse racing, European and English soccer. The Unibet apps are available to download directly from the bookie if you are using a Samsung phone, while you can download the iOS version directly from the Apple App store, but we recommend making a new account first. Read our
Unibet mobile review
for further information.
---
Types of betting apps available to Australians
With mobile communication and browsing definitely the future and the now, Australian sports betting companies are spending plenty of money upgrading their apps. Most of Australia's biggest online betting shops have got both Android and Apple apps available for their customers, while they ALL have websites accessible and responsive via mobile. The three types of apps Australians can access via their handsets are:
Android Apps
Samsung, Google, Sony and Pixel are just some of the brand names that run off the Android operating system. The best thing about Android apps is that they are downloadable from the Google Play store, plus they can be downloaded directly from the sources as well — you just need to have turned on non-market apps. Basically Android users have significantly more freedom than Apple users.
iOS Apps
iOS is the operating system that powers Apple phones, and while there has been some knockoff phones on the market, we are purely talking about Apple phones on this page. The difference between Apple and Android betting apps, is that the iOS apps can only be downloaded from the Apple store — and are not available directly from the sources. Basically if you don't have an Apple account and iPhone or iPad you won't be able to download Australian betting apps.
Web apps
Are you a regular bettor but don't have a Android or iOS phone, but you do have a smartphone? Your answer is to create a web app, which is essentially just a shortcut on the desktop of your device's homepage, which allows you to load the chosen bookie's mobile website, basically instantly.
---
Live streaming via AU betting apps
One of the biggest drawcard's of using betting apps over the desktop websites of Australian bookmakers, is that you can live stream many of the biggest sporting events live over you handset. Some of the key sports covered by Australian bookies via their apps include:
Sportsbet and the NBA:
Do you want to watch the no.1 league in the USA? Sportsbet allows you to watch every NBA game live and free, as long as you have an account, that has been funded recently.
BetEasy and horse racing:
The fact BetEasy has got every Australian horse race (courtesy of their vision deal with Sky Racing) make them a must-have for any racing fan.
Bet365, tennis and football:
If you're looking for a bookie that has got tennis and soccer covered extensively, the self-proclaimed world's biggest bookie covers most international tennis tournaments with streaming; while many major football leagues, including the EPL are also covered.
---
Aussie betting app payment methods
There are many payment methods available at Australian betting sites, and their respective apps generally have the same deposit options available. For instance the most common ways to fund your betting accounts include credit and debit cards and payment processors like POLi.
Some of the common payment options you will find at online bookmakers in Australia include:
---
Question & Answers – Betting Apps in Australia
Are betting apps legal in Australia?
Yes, yes they are. Australia has a 100% regulated sports betting and racing industry. You can bet via both Android and iOS apps on your handheld devices. There are constantly new betting sites legally launched in Australia with apps available.
What is the best Aussie bet app?
We are probably slightly biased at BettingSite.com.au, with our no.1 betting app being Sportsbet's offerings. Both the Android and iOS Sportsbet apps are first-rate. Having said this there are plenty of other good options and it's always worth checking your odds.
What is the best horse racing app in Australia?
Again the top four or five apps — Sportsbet, BetEasy, Neds, Unibet and Bet365 — all provide absolutely sensational services, but if we had to choose one it would probably be Sportsbet.
Can you use Australian betting apps overseas?
As a general rule Aussie betting apps won't allow you to use them outside our borders, but there are ways around this, including using a VPN, which synthetically tells the app that you are in Australia.
What betting apps allow you to do odds boosts?
There are several bookies that have their own versions of the odds boost service, with these including Sportsbet, BetEasy, Neds and Ladbrokes, whose apps are all outstanding.