Should Foxtel be exempt from Australia's gambling ad regulation?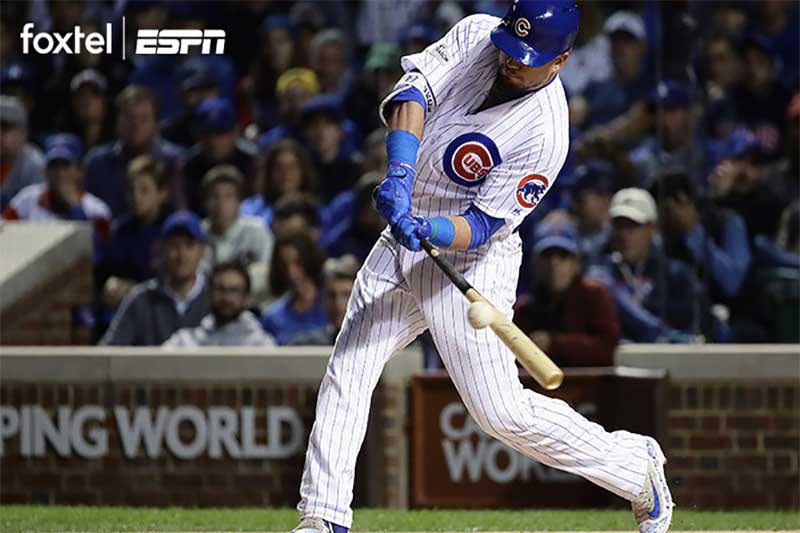 AUSTRALIAN Pay TV services are pushing to exclude small sporting networks from the new gambling advertising restrictions.
The date for the final drafts for new advertising codes is drawing closer after the Turnbull government announced a ban on gambling ads between the hours of 5:30am and 8:30pm during live sporting events.
Following reports Free TV and Commercial Radio Australia (CRA) included exemptions in their draft codes, such as broadcasting ads during longer sporting events, the independent body for subscription TV, ASTRA, has proposed its own loopholes.
ASTRA wants channels that attract a small viewership, such as ESPN, excluded from the ban, introduced to protect children from the normalisation of gambling, since they provide niche content like international sports. The industry body said they lack the appeal of free-to-air TV sports, such as NRL games.
A spokesperson for Communications Minister, Mitch Fifield, said there are differences between free-to-air and Pay TV, and all restrictions would need reviewing before finalising broadcasting codes.
While Free TV released a draft code featuring loopholes, including broadcasting ads every two hours during extended sporting events such as the Olympics and exemptions for lottery advertising, it was quick to condemn Pay TV's proposal.
Free TV CEO, Bridget Fair, told the Australian Financial Review that the exemptions don't correlate with the government's plan to reduce gambling exposure to children.
She argued that a child would not distinguish between watching their favourite sport, such as basketball, on a channel attracting a niche market or one with mass appeal.
The three media platforms have been wary of the restrictions, given the income advertising corporate bookies generates.
Online bookmakers have vocally supported a ban on gambling advertising, with the industry's peak body, Responsible Wagering Australia (RWA), questioning Free TV and CRA's exemptions in their draft codes.
RWA's members include Ladbrokes, Sportsbet, CrownBet and several other Australian licensed betting sites, which believe the reforms are a needed response to the community's concerns.
The RWA said any exemptions would result in children subjected to gambling advertisements during the government's safe zone, which is 5:30am and 8:30pm, nationwide.
But ASTRA also has an issue with the time zone proposed by the Turnbull government and has requested the times run off Eastern Standard clocks since it sends out one TV signal for all states.
Alliance for Gambling reform spokesman, Kelvin Thomson, explained that if the government adhered to ASTRA'S request children in WA would end up seeing gambling advertisements on TV from 5:30pm and onwards, while SA kids would get the ads half an hour earlier at 8:00pm.
Free TV, CRA and ASTRA are all drafting their final codes of conduct to comply with the media reforms, with the Australian Communications and Media Authority (ACMA) on hand to review any exemptions before being introduced.