PlayUp buys Draftstars from CrownBet, to offer cryptocurrency gambling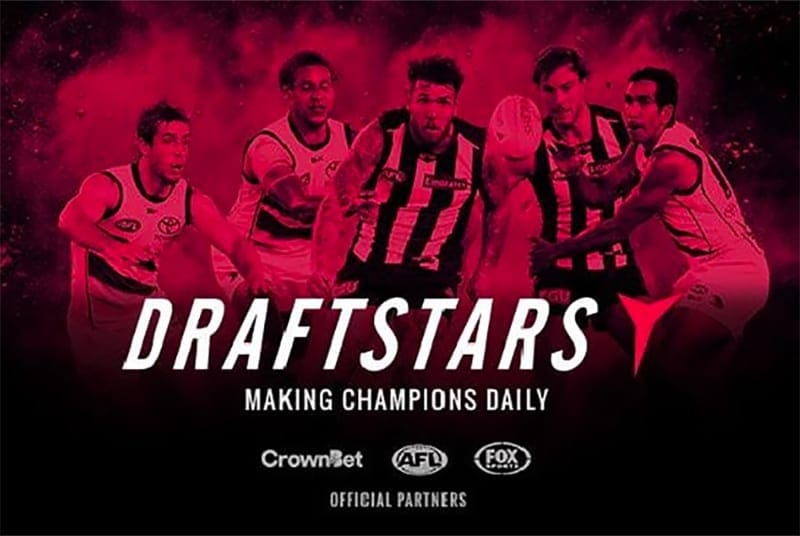 PlayUp, a daily fantasy sports (DFS) operator, has acquired CrownBet's fantasy gambling website, Draftstars.
Draftstars was created as a DFS platform by Matthew Tripp and his iconic bookmaker label in 2015.
After completing its acquisition for an undisclosed amount, PlayUp is expected to expand its global interests as a DFS leader into Australia, while CrownBet will refocus and grow its existing sports betting business.
PlayUp is led by Australian entrepreneur Daniel Simic. He is the CEO of Next Security, an information technology firm, and also the owner of the Fantasy Sports Global website. Simic assumed leadership of PlayUp in 2017 after injecting about $100 million to save it from bankruptcy.
"Draftstars is an ideal acquisition for PlayUp delivering immediate and significant growth in our Australian user base and a highly recognizable daily fantasy sports brand that we will continue to grow and enhance," Simic revealed.
"Over time, we will integrate the PlayChip within Draftstars as an additional currency."
PlayChip is a cryptocurrency specifically designed for gaming and based on Ethereum — the move is set to be advantageous to the 100,000 active Draftstars players.
Matt Tripp also commended the smooth acquisition, saying "PlayUp's innovative strategy to grow Fantasy Sports and create global liquidity in cash and cryptocurrency via its 'PlayChip' will be an exciting journey."
He added that his team is excited to make the deal, adding that the efforts deployed into growing the Draftstars client base and brand will add to PlayUp's success after the purchase.