Crownbet to become BetEasy after Sportingbet injunction granted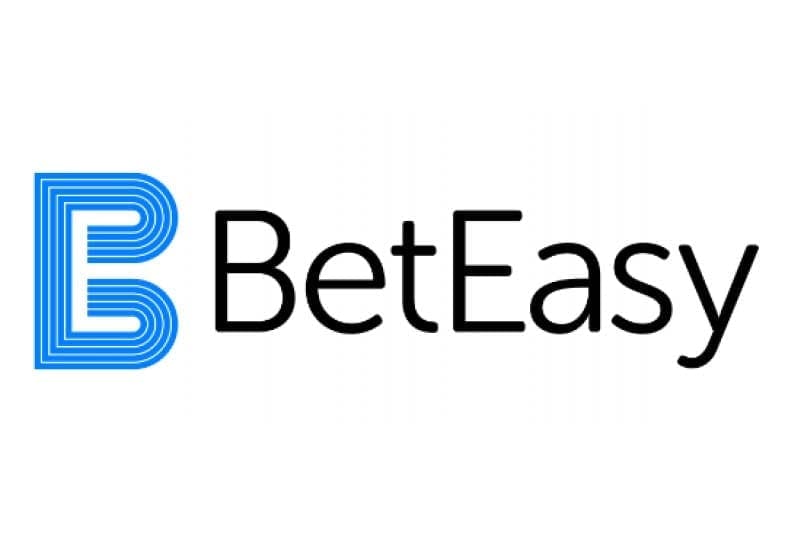 SPORTSBET has been successful in its bid to stop major rival Crownbet from rebranding to Sportingbet.
The Melbourne-based Sportsbet was seeking an emergency injunction to stop Crownbet, which has been bought out by Canadian-owned The Stars Group, from rebranding to Sportingbet.
Sportingbet is familiar to Australians, having previously operated in competition to Sportsbet for many years, before being bought out by William Hill and rebranded in 2015, with the brand then put on the shelf until now.
In March, Crownbet ironically beat out Sportsbet to acquire William Hill, which still owns the Sportingbet.com.au URL, with both brands now expected to be merged under one umbrella.
With both Crownbet, because of its ties to Crown Resorts, and William Hill, needing to rebrand, The Stars Group is understood to have looked at several other options.
Another potential replacement domain was headed off by Ladbrokes Digital Australia, who control the Betstar brand in Australia.
The World Intellectual Property Organisation ruled on June 21 that Crownbet was behind the cybersquatting of four domains that allegedly violate Betstar's trademark.
The ruling effectively forced Crownbet, which was not named in the matter, to transfer Starbet.com.au, Starbets.com.au, Starsbet.com.au and Starsbets.com.au to Betstar with the panel believing the company was intending to disrupt Betstar's business.
BettingSite.com.au has received information from industry insiders that CrownBet's original BetEasy.com.au domain is now the frontrunner to be the new brand.
It would be an about-face for the company given BetEasy's short shelf-life before the Crown Resorts tie-up meant it rebranded in 2015.
On Monday, Sportsbet told Justice Mark Moshinky of the Australian Federal Court, that it would create confusion and damage to its business if Crownbet was not stopped from using Sportingbet.
Sportsbet took the position that if it wins the injunction but loses at trial, it will be able to compensate Crownbet; but if it loses the injunction and wins at trial the damages would be massive.
Crownbet argued that customers are smart enough to determine the differences between the two brands.
There is a long history behind this story with Tripp formerly the CEO and founder of Sportsbet before selling the brand to Irish gambling superpower Paddy Power in 2013.
Alan Tripp, Matthew's father, founded the Number One Betting Shop which eventually became Sportingbet.