Luxbet.com announces it will close before Christmas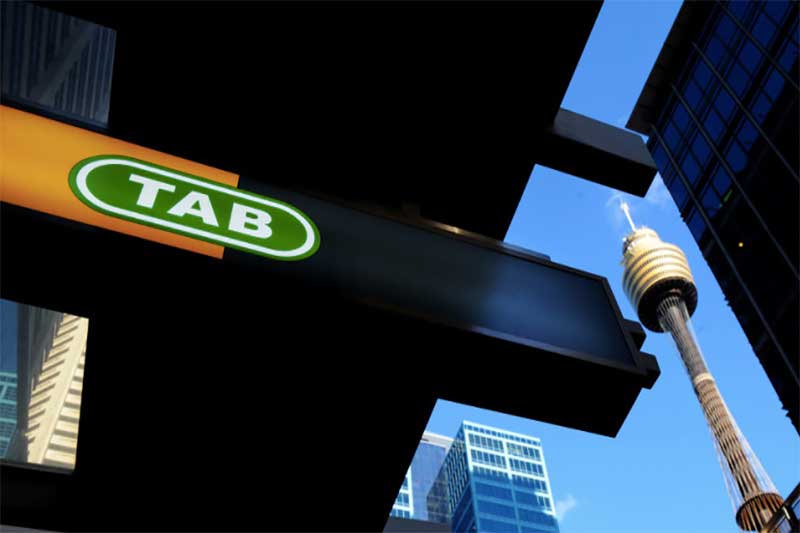 TABCORP has announced Luxbet will be shutting down, almost immediately, after an extensive review.
The announcement, which is only available on the LuxBet website at the time of writing, states punters will no longer be able to deposit or make any wagers on the desktop website, mobile site, or the app as of 8am on Friday, December 22, 2017.
Punters will still be able to withdraw funds from the online betting site, and view details of past transactions after this date. Any pending bets when Luxbet shuts up shop will be refunded as "the greater of your stake or the cash out value (subject to availability)."
Punters then have until January 19 to withdraw their account balance, with the standard withdrawal options available. If you do not withdraw the remaining balance by the cut off date, you will need to contact customer service to sort out how to retrieve them. If you have not verified your account, you will need to do so to make a withdrawal.
Tabcorp announced in August it would undertake a strategic review of its online bookmaker branch, with CEO David Attenborough revealing Luxbet could fold following the merger with Tatts.
"We've got the strategic review and we will see what we do after that," Attenborough told the Australian four months ago.
"But it has been partially handcuffed and going into the Tatts combination it could be handcuffed some more."
Earlier this week, Tabcorp received confirmation the $11.3 billion tie-up would be completed by December 22, after Tatts shareholders and the Supreme Court of Victoria approved the deal.
Tatts operates an online betting site called UBET, as well as a lottery division, and retail operations in Queensland, South Australia, Tasmania and the Northern Territory.
"The review has determined that Luxbet is no longer aligned with the long-term strategic interests of Tabcorp and as a result, Luxbet will be closed," the statement on the Luxbet website says.
Punters can either read the FAQs section on the Luxbet website to find out more or call the Luxbet Customer Service Centre from 9 am – 2 am (AEDT) on 1300 589 238 (1300 LUX BET).