Tabcorp supplies CrownBet with Sky Racing vision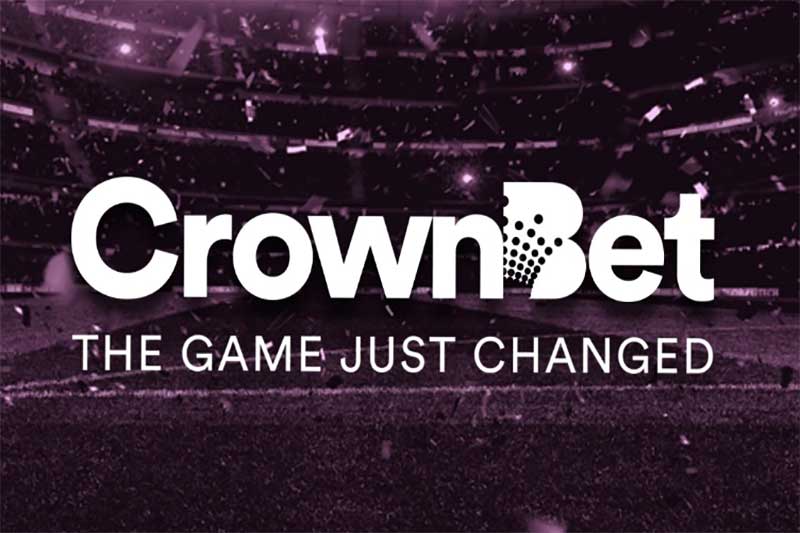 TABCORP has entered a commercial agreement with CrownBet to supply a digital live stream of its SKY 1 and SKY 2 channels.
The Australian wagering conglomerate announced the vision agreement on Thursday morning, resulting in the online betting site offering a subscription service for free to its punters.
Registered CrownBet members will be able to live stream thoroughbred, harness and greyhound racing available on both of the channels via the online betting site, on their mobile and PC devices.
The agreement is subject to Australian racing codes and each international jurisdiction, as well as the merger with Tatts.
The Australian Competition Tribunal recently approved the $11.3 billion tie-up, after the federal court approved the appeals by the Australian Competition Consumer Commission (ACCC) and CrownBet, due to weakened industry competition.
A second hearing by the Tribunal determined that the deal would provide significant public benefits and Justice John Middleton granted the transaction.
CrownBet has since agreed to the Tribunal's decision on November 22, 2017, allowing the tie-up between the two gambling conglomerates to go forward.
The online betting site, which is 62 percent owned by James Packer-backed Crown Resorts, has also agreed to step back and avoid "any action which would impede the implementation of the transaction", according to a Tabcorp media release.
While Tatts shareholders will vote on the tie-up on December 12, the ACCC is reportedly still considering its options, although chairman Rod Sims has agreed with the latest review of the deal.
Tabcorp has only ever entered digital rights agreements with international companies, including those located the UK, New Zealand, the US, Europe and Asia. Access to the SKY 1 and SKY2 channels is available via subscription services or TAB apps, and now via the CrownBet app or site.
CrownBet will make payments to Tabcorp, under the commercial terms of the agreement, which is subject to a minimum amount per year.
The online sports betting site has also dropped further court proceedings in relation the ClubsNSW digital agreement, following the "NSW Supreme Court declaration it was previously seeking in relation to the legal status of their proposed arrangements with clubs in NSW."
Under the deal, 1200 clubs would receive CrownBet cash out machines, while participating venue owners would earn a commission for every punter who signed up via the CrownBet app when in the club.