Tabcorp completes divestment of Odyssey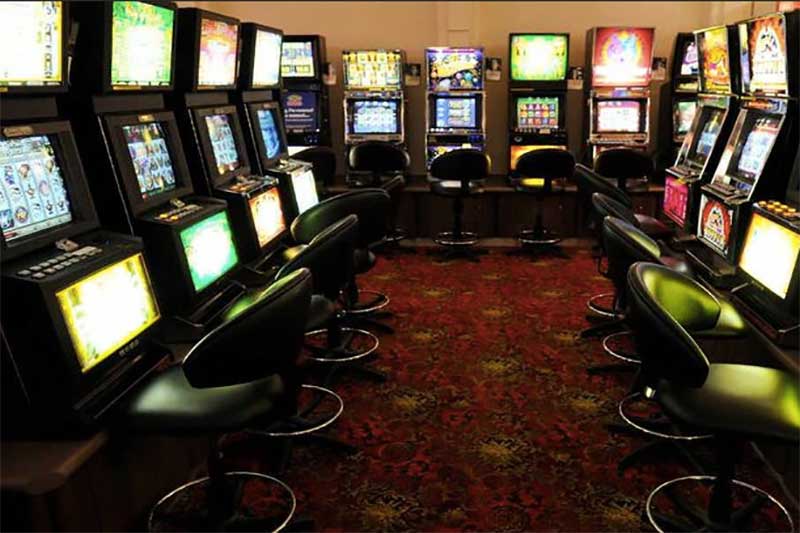 TABCORP has announced it has completed the only condition required for the $11.3 billion tie-up with Tatts to go through.
The gambling conglomerate announced the completion of the divestment of Odyssey Gaming Services to Australian National Hotels Pty Limited (ANH), owned by the Federal Group, on Tuesday.
The Australian Competition Tribunal approved the Tabcorp and Tatts multi-billion-dollar merger in June, stating that it only needs to complete the divestment of its Queensland poker machine business.
While the Australian Competition and Consumer Commission (ACCC) appealed the Tribunal's decision due to weakened industry competition, it accepted the divestment of Odyssey on July 5, 2017. The ACCC said the Tribunal erred in its judgement, arguing that the merged company would have retail gaming control all over Australia, except Western Australia.
Since the Federal Court approved the appeal, the Tribunal reviewed the additional evidence presented by both the ACCC and CrownBet since the first hearing in May.
The Tribunal approved the deal for a second time last month, proposing the same single condition to secure the authorisation of the merger between Tabcorp and Tatts.
Tribunal president Justice John Middleton rejected the claim he had made "reviewable errors" when first assessing the benefits and drawbacks to the merged gambling conglomerate.
"The merged entity will be a more effective competitor and the merger is likely to lead to greater competition, particularly in online wagering," he said.
"This increased competition brings about competition benefits to the racing industry and to consumers."
Justice Middleton also said the proposed merger was "consistent with the trend towards industry consolidation", and dismissed the complaints by the ACCC and CrownBet, stating they were "immaterial"
Both the ACCC and CrownBet announced it would not be repealing the Tribunal's decision for the second time.
While the Odyssey divestment was conditional on the proposed combination becoming effective, Tabcorp and ANH waived the condition to allow for the transfer of the business before the Christmas break. The ACCC accepted the variation on 11 December 2017.