Job losses expected as Tatts shareholders approve Tabcorp deal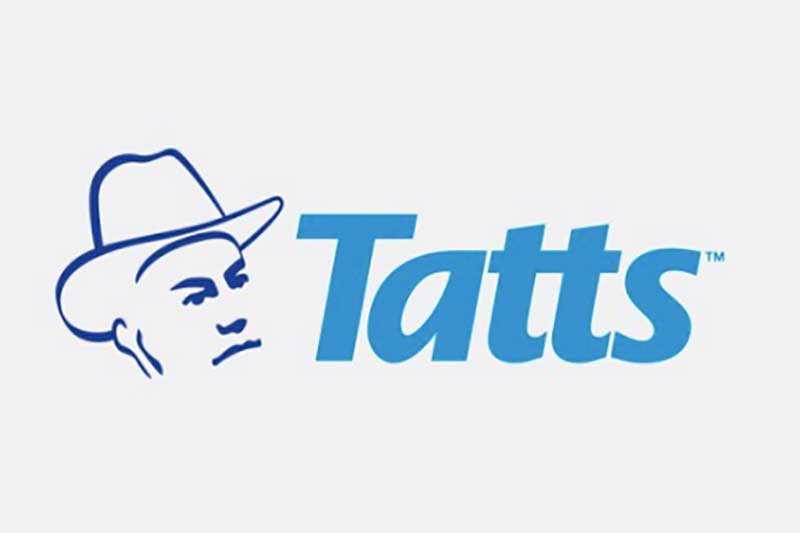 JOB losses are expected as 98.6 percent of Tatts shareholders voted in favour of the $11.3 billion Tabcorp merger.
Australian gambling conglomerate Tabcorp has been fighting to merge with Tatts for the past year, going over the head of the Australian Competition and Consumer Commission to fast-track the deal.
However, Tabcorp was forced to delay the shareholder vote after the federal court approved the ACCC and CrownBet's appeal that the Australian Competition Tribunal erred in its judgement of the deal.
On Tuesday, Tatts shareholders voted to approve the tie-up of two of Australia's gambling giants at a meeting. It needed approval by 75 percent of shareholders to succeed, with Tabcorp giving extra time to review the scheme booklet handed out last month.
Tatts investors will receive 0.8 Tabcorp stock including 42.5 cents per share, which equals around $4.69 each – one cent more than Tatts' closing price of $4.68.
Hunter Green Institutional Broking owner, Charlie Green, told shareholders they have been rewarded over the last few years and the latest share price confirmed the board made the right decision approving the merger.
The final step in the tie-up process was approval by the Supreme Court of Victoria, which took place on Wednesday.
Tatts' head office in Brisbane will be closed down as Tabcorp's headquarters is in Melbourne, while Tabcorp CEO David Attenborough lives in Sydney.
Redundancies will also take place. Tatts CEO Robbie Cooke is set to lose his job just days before Christmas.
Tatts chairman, Harry Boon, said he did not know how many jobs would be lost, but he noted that less than 10 staff out of 2000 chose to leave due to uncertainty surrounding merger. He added that a recruitment business will determine who will remain on Tabcorp's board.
Cooke, who ran the lottery company for the past five years, told the Courier Mail that although he had no plans for a new position, he is hoping something comes along quickly.
"I like actually working. I like being active," he said.
"A lot of people say you should take six months off. I would find that frustrating, I would get very bored, very quickly."
He still has 985,257 shares in the company and plans to keep them.
"I've got [a] significant part of my wealth tied up in the company, so look I'm very interested in how it performs, and I'll be watching it very closely," Cooke said.
The deal was also subject to Tabcorp selling its Queensland poker machine business, Odyssey Gaming, to Australian National Hotels.
The two companies waived the condition that the merger had to be completed before divestment to ensure the transfer took place before Christmas and announced the sale on Tuesday.
The two companies expect the merger to be completed by December 22.