CrownBet reveals why it used actress Nicky Whelan in ad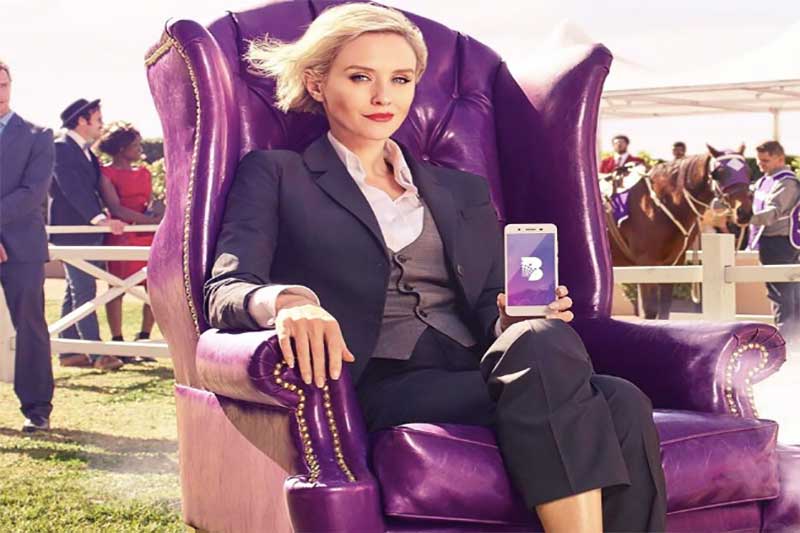 ONLINE betting company CrownBet has taken a Uber-style approach to its advertising in order to stay on top in the highly competitive industry.
The corporate bookmaker has only been accepting bets since 2015, yet it has become a fierce competitor due to the ability to take risks when it comes to marketing.
In its latest foray into promoting its services, CrownBet has become one of the first online betting sites to use a woman on the face of its promotional material.
Australian actress Nicky Whelan, who has been in several Hollywood movies like Hall Pass and the Wedding Ringer, fronts the campaign.
Chief Marketing Officer for CrownBet, Ed Owens, spoke to AdNews about the 30-second ad where Whelan promotes CrownBet Rewards, among other incentives to signing up to the site.
Owens said that putting a woman at the forefront sets the company apart from the other betting sites which employ male ambassadors, like Champion former trainer, Peter Moody, for Ladbrokes and musician and actor, Axle Whitehead, for William Hill.
"No one else is using women so we thought it would be a small advantage in terms of achieving cut through and getting our audience's attention," he said.
"We're the challenger brand in the betting category.
"We are the youngest, which is why we have to do things differently and be disruptive."
CrownBet is also set to release a second campaign that includes Australian cricket legend Ricky Ponting alongside Whelan.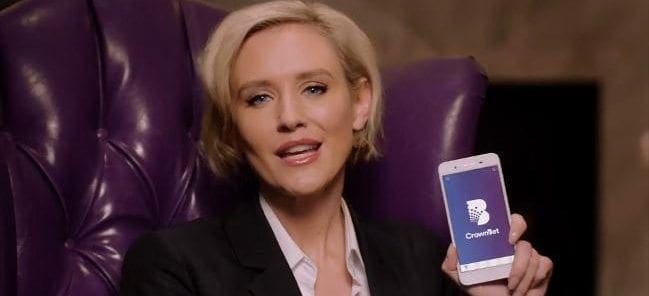 The ad has been produced by advertising specialists The Monkeys, with the online betting site previously creating projects with Clemenger Melbourne.
"We needed a fresh pair of eyes and a different approach for our advertising that would address the challenges in this category," he said.
He added that The Monkeys' reputation for pushing boundaries, instantly appealed to the online betting brand.
"You can be classy and respectful and still get cut through. We try to be slightly more refined than our rivals," Owens said.
Love Nicky But Not Sure Crownbet Is For You? We Have You Covered?
BetOnline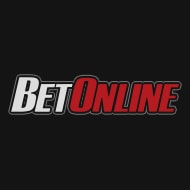 $5,000
50% matched deposit up to USD $5,000
read review
Bet Now
Bovada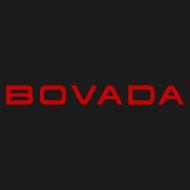 $250
Claim a 50% deposit bonus up to the value of USD $250
read review
Bet Now
The recent media reforms have also made things difficult for CrownBet, with the Turnbull government recently banning gambling advertising on television and radio during live sporting events broadcast before 8:30 pm.
"CrownBet's most natural home is sporting events, but regulation prevents us from advertising to volume around sports," Owens said.
"While it's getting harder to advertise on TV, it's still the most powerful brand-building call."
As a result, the company may look to other advertising mediums like print media.
You can watch the ad featuring Nicky Whelan below, or head to CrownBet to get betting now.