Extra Odds Boosts every day on March Madness multis at Ladbrokes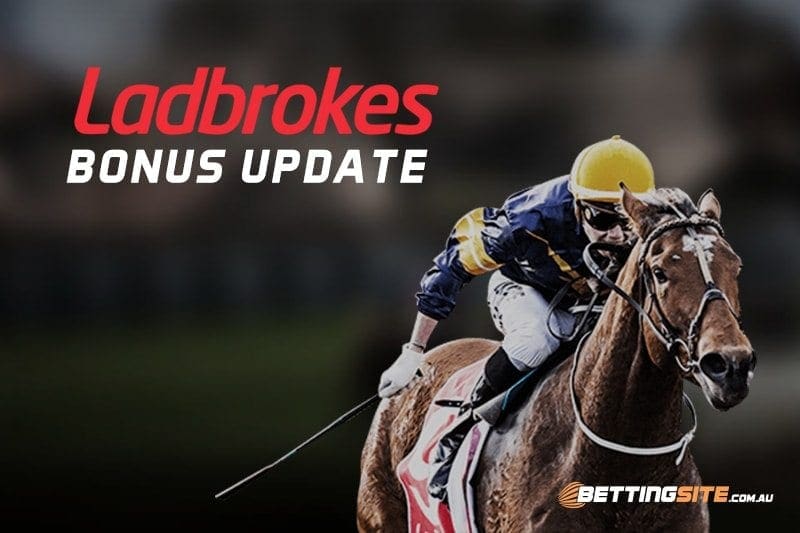 MARCH Madness is here and Ladbrokes is all over it.
It is that special time of year when the NCAA basketball playoffs and the start of the Australian footy season combine in a perfect sporting harmony.
Horse racing punters also have plenty going on with autumn carnivals all over the country.
Ladbrokes customers can cash in big-time with 10 extra Odds Boosts available for multi bets every day of March.
These are not limited to March Madness markets, but can be used for any sport or racing leg on a multi ticket.
You can activate one bonus Odds Boost per market and multi, while unused Odds Boosts expire at the end of the each day.
There is a $200 maximum bet and a cap on dividends.
Get in on the action now at Ladbrokes.com.au, where you will find new sports betting specials every day of the week.
Terms and conditions apply. Gamble responsibly.