Crown Resorts releases statement on potential CrownBet deal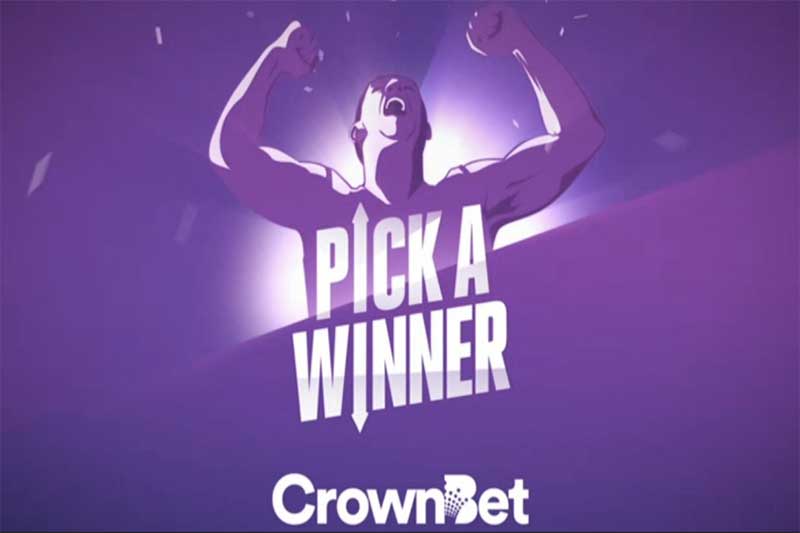 Crown Resorts has confirmed it is in discussions about a potential sale or merger of its sports betting brand CrownBet and another online bookmaker.
The James Packer-backed investment company, which owns a 62 percent stake in the online betting site CrownBet, released a brief statement addressing media speculation, which had gone into overdrive on Friday morning.
"Crown evaluates opportunities regarding its investments from time to time," the company said.
"Crown confirms that it is in discussions concerning its interest in CrownBet. There is no certainty as to whether any transaction will eventuate."
The Australian online bookmaker industry is considered to be very competitive, and given Australia's two biggest gambling giants, Tabcorp and Tatts, received the green light to merge, the sector is said to be ready for consolidation.
The two gambling giants faced a lengthy approval process with the Australian Competition Tribunal approving the tie-up last week, for a second and final time.
The $11.3 billion merger will now be completed, with Tatts shareholders set to vote on the merger on December 12. The original date was pushed back from November 30 "to ensure that Tatts shareholders have enough time to consider the supplementary information beforehand", according to a Tatts media statement.
The Australian news outlet has reported CrownBet is in talks with another online major player in the wagering industry, William Hill, which is run by Tom Waterhouse, over a potential tie-up.
According to the media outlet, CrownBet spent $99 million on marketing expenses in the 2016-2017 financial year, an increase of $80 million. The partnership deal with the Australia Football League (AFL), sponsorship deals including Supercars, and other advertising deals were included in expenses over the course of 12 months.
CrownBet still recorded a gross revenue of $1.5 billion and wagering revenue of $224 million, which was up from $157 million at the same time last year.
Crown Resorts did not comment on whether the other company was William Hill.