Punters tax up in air after Victorian budget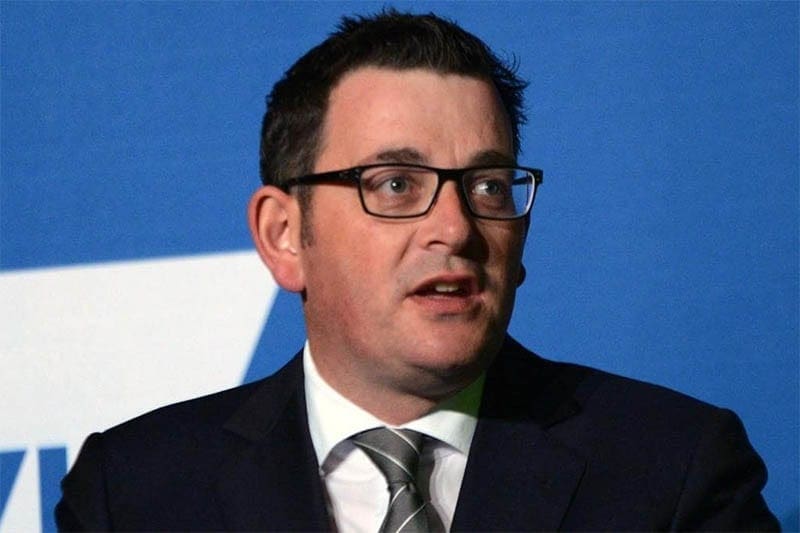 The Victorian Government has postponed its declaration of a point of consumption tax on bookmakers after it was widely expected to confirm the brand new tax in the 2018-2019 budget of the state.
It was generally anticipated that the Labor Government, which is headed by Premier Daniel Andrews, was going to approve a POC tax on bookmakers in the state for the forthcoming year.
A year ago, it signaled it would adopt the path of Western Australia and South Australia and initiate a tax according to the customer's location as opposed to the location of the bookmaker and had set up projected earnings for tax with respect to future estimations.
While WA and SA announced a 15 per cent tax rate, Victoria was expected to introduce a rate of approximately 8 per cent, and New South Wales anticipated to follow a similar path in the coming weeks.
However, the budget was passed on Tuesday and nothing was mentioned about the tax. Tim Pallas, the treasurer said that the Punter's tax was still being looked into and the details will be made public in the coming weeks.
This indecisiveness has left an air of ambiguity on the betting industry in the aftermath of a troubled period. A number of mergers and acquisitions have stunned the corporate betting environment, while legislation changes in many states continue to be a concern.
Most of the corporate Australian bookmakers are authorized in the Northern Territory where they are charged less tax than what is charged elsewhere.
State governments in other places have been losing out on their share of tax earnings from the development of corporate betting companies who have instead worked directly with sports and gaming boards in agreeing on product fees.
Since mid-2017, South Australia has implemented a 15 per cent point of consumption tax, which is categorized as the Betting Operations Tax.
Meanwhile, the Alliance for Gambling Reform is concerned gambling advertising may increase in Victoria, in the wake of the inaction from the Andrews government on the POC tax.
With other states enacting a POC tax they fear corporate bookies may now target Victorians more with advertising because their dollar is now more valuable.
The POC tax, if put into action, is expected to generate $150 million annually for Victoria.