Queensland gambling survey shows decline in number of punters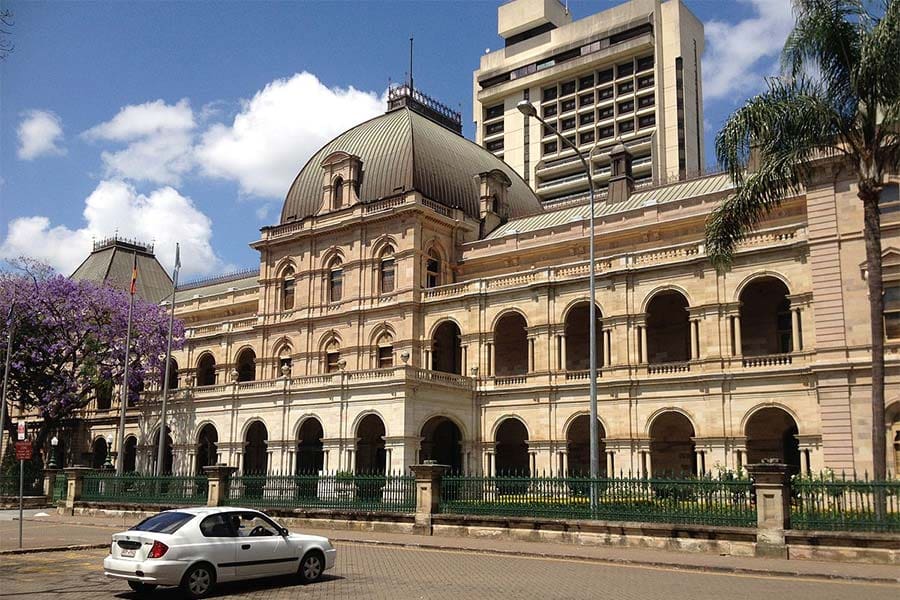 THERE are fewer gamblers in Queensland than there were five years ago.
That is the core finding for the 2016-17 Queensland Household Gambling Survey, which was released today.
Out of 15,000 people surveyed, 29.2 per cent said they had not placed a bet on sport or racing, used electronic gaming machines, or played the lottery in the past 12 months.
That is a 3.0 per cent increase on the number of non-gamblers recorded in 2011-12, the last time the survey was taken.
"It was also encouraging to see the percentage of problem gamblers has remained stable over the past five years at 0.51% – the second lowest rate in the country," said Yvette D'Ath, Queensland Attorney-General and Minister for Justice.
"These results reflect the ongoing efforts by the Government to minimise gambling-related harm in Queensland, as we continue in our election commitment to develop a revised framework to address problem gambling."
The survey showed 61 per cent of Queensland adults were recreational punters in no serious danger of gambling addiction, while 2.53 per cent were at some risk.
"The marginal change in the percentage of gamblers at risk since the 2011-12 survey is of concern and will be a key focus of the Government's election commitment to a revised framework to address problem gambling," Mrs D'Ath said.
"In the past, the data from this survey has assisted in developing key initiatives to minimise gambling-related harm and will continue to do so.
"The survey also helps to assess impacts in the broader gambling regulatory environment at a population level.
"Many of us enjoy a flutter from time to time, or buy a weekly lottery ticket, and for the most part, this is harmless fun.
"We will continue to work with industry to ensure the small number of problem gamblers get the support they need."