Crown Resorts announces it will defend lawsuit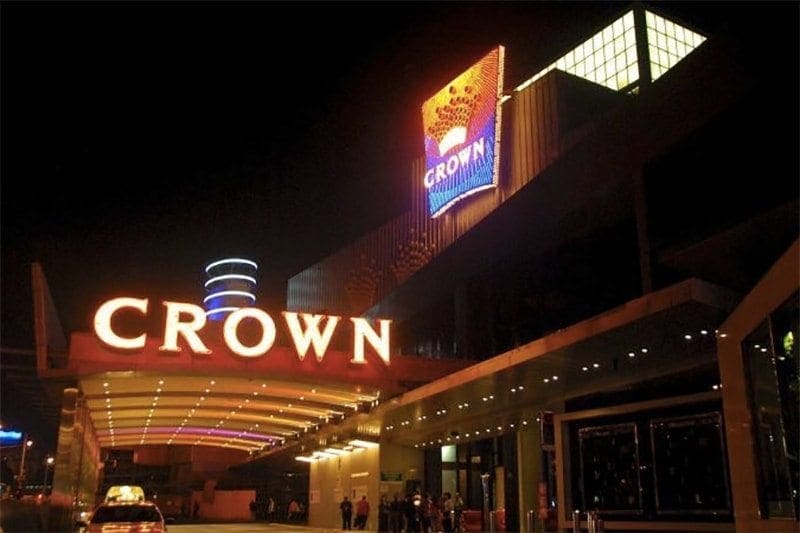 INVESTORS have launched a class suit action against Crown Resorts following the incident in China.
The James Packer-backed casino conglomerate is facing a lawsuit from shareholders due to the drop in share prices when police arrested 19 Crown Resorts employees and former staff members for "gambling-related crimes" in mainland China.
Maurice Blackburn Lawyers filed the class action lawsuit in the Federal Court of Australia on behalf of hundreds of individual and institutional shareholders.
The law firm alleges the shareholders deserve compensation for Crown's "sharp price drop of almost 14 percent on October 17, 2016", after Crown announced the news.
Maurice Blackburn has been investigating the price drop for some time, with the website stating that "shareholders that want to recover compensation as a result of unfairly paying an inflated price for their Crown shares between 17 June 2015 and 14 October 2016 can now register their details cost and risk-free."
Since the law firm filed the lawsuit on an open-class basis, shareholders can still sign up to recover compensation for their Crown shares purchased between 6 February 2015 and 16 October 2016.
Crown said it would "vigorously defend" itself against the suit, which also addresses the decline in VIP gaming revenue.
The Crown Resorts employees had been sent to China to attract high rollers back to its Australian venues, in Melbourne and Perth. However, since promoting gambling on mainland China is a crime, local police raided their accommodation and detained the group.
Three junior employees were released, while the rest were detained for several months before authorities determined what level to prosecute the case at and scheduled a trial.
On July 16, 2017, 11 of the 16 were sentenced to jail for nine or 10 months, including time already served.
"Shareholders should have been apprised of the risks that Crown was taking in China and the threat they posed to the company's revenue streams," Maurice Blackburn Head of class actions, Andrew Watson, said.
"Chinese authorities could not have made the risks of marketing gambling any plainer to Crown or other casino operators, yet Crown ignored these warnings."
The law firm said the arrests impacted Crown's future revenue from VIP gaming, which declined by nearly 50 percent $33.3 billion for the financial year ending June 2017.
The company also noted that the arrests occurred while Crown was marketing its Sydney venture at Barangaroo as a 'VIP only' casino and luxury resort in 2021.
"Fortunately in Australia, companies can be held accountable via the class action mechanism, for breaching their legal obligations to make timely and accurate disclosures to the market," Watson said.
"Those failures affect many, many people."
Packer also recently divested more than 8.6 million of his shares in Crown, but he still holds more than 325 million. The company is also in discussions about a potential sale or merger of CrownBet, its online betting site.