NSW sanctions multiple bookmakers over illegal bonus offers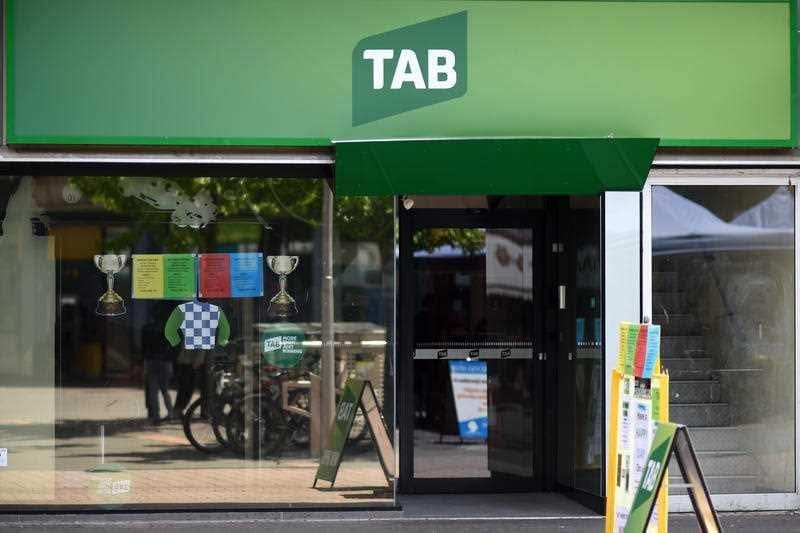 Gambling regulators in New South Wales have fined several betting companies for exploiting legal loopholes to advertise bonus offers.
Last July, the state passed laws that made it illegal to lure in punters with any kind of inducement to register with a bookmaker.
Only racing websites are now allowed to market sign-up bonuses and other betting promotions, but bookies have found ways around the legislative blockade.
#BONUSBETBAN – WHAT PUNTERS NEED TO KNOW
According to a recent Fairfax Media report, a number of high-profile gambling firms have used Apple's App Store and other alternative avenues to continue advertising illegal inducements online.
Companies that have copped sanctions include Bet365, Ladbrokes, PointsBet, Sportsbet and Tabcorp.
Liquor & Gaming NSW has dished out around $132,000 in fines – along with additional legal costs of more than $184,000 – since the laws came into effect last year.
The state gambling regulator has warned that offenders could face harsher sanctions if their attitude to responsible gambling does not improve, but critics insist more radical measures are needed.
BetOnline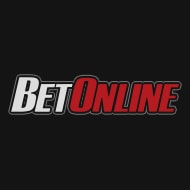 $5,000
50% matched deposit up to USD $5,000
read review
Bet Now
Bovada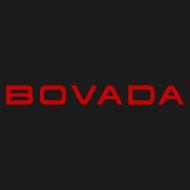 $250
Claim a 50% deposit bonus up to the value of USD $250
read review
Bet Now
The maximum financial penalty for a breach of NSW's bookie bonus laws is $55,000 – a minute fraction of the income betting companies stand to derive from signing new players.
Dr Charles Livingstone, an Associate Professor of Public Health and Preventative Medicine at Monash University, believes bookmakers will continue to sidestep regulatory policy until such time as lawmakers have "the capacity and the willingness to cancel or suspend licenses".
However, the peculiar nature of Australia's gambling landscape makes it difficult for state bodies to bring rogue operators into line.
Most of the country's online bookmakers are licensed in the Northern Territory and require no such permits in other jurisdictions, thus compromising the authority of regulators in NSW and the rest of the states.
Australia is one of only a few gambling-friendly nations where there is no unified regulatory framework at a federal level.
The most notable example is the United States, where gaming and wagering laws differ widely from state to state – especially since the nationwide ban on sports betting was lifted last year.
But whereas a single licence in the NT grants access to all Australian states and territories, US bookies can only accept bets in the specific states where they hold the appropriate permits.