Victorian football community umpires instructed to be the 'fun police'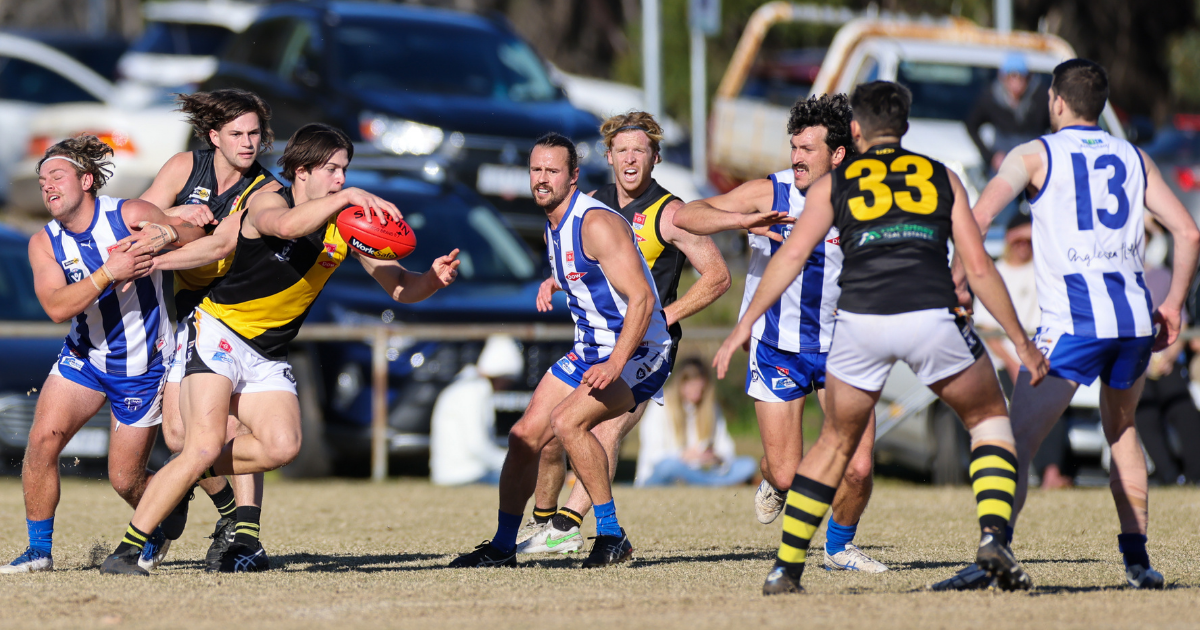 Many Victorian suburban and country football clubs were briefed and warned on Saturday morning before play, stating that umpires would be following the AFL's lead in terms of player dissent.
Coaches and players were advised that umpires would be on the lookout for players arguing with umpiring decisions, aggressive non-verbal communication and backchat, and if warranted, would pay more 50 metre penalties during play.
It is understood that many team leaders, although accepting of the decision, were left shaking their heads, worried that the "community spirit" of suburban/country footy was being thrown out the door.
These revelations come after two interrupted footy seasons due to Covid19 in our regions, where players had only played a handful of matches.
Speaking to a suburban football club coach shortly before play on Saturday, he expressed that "the fun" was being taken out of the game.
The coach, who did not want to be identified, said the local footballer played the game for the "love and emotion" of it.
He did reiterate that he respected umpires and that dissent should be punished, but felt both AFL umpires and local umpires were going overboard and taking the role as the "fun police".
"We got a memo and it said the AFL are asking local umpires to apply dissent rules the same as at AFL level," he said.
"Community umpires of all grades are encouraged to pay 50 metre penalties like they do in the AFL if a player complains about a free kick.
"My worry is that the local player can't show any emotion.
"If this sort of thing keeps creeping into the game, this might be my last year," he said.
The memo stated, "Without getting bogged down into specifics and comparing instances at AFL level such as the arms out as discussed this week, we will be encouraging our community umpires to follow the standards set at AFL."
This announcement comes just 48 hours after many umpires from Western Australia's Great Northern Football League walked off the job due to player disrespect.
The Geraldton league is now dealing with umpire shortage as is many Victorian leagues.
The AFL announced this week that it backs its umpires in giving away 50 metre penalties for player misdemeanours.
"Our message to players is that when an umpire pays a free kick, accept it," AFL football operations manager, Brad Scott said.
The AFL said it was around 6,000 umpires down as per 2020.
Where do we draw the line, umpires believe player abuse is up, whilst players believe many umpires are of poor standard and becoming too dictatorial.
It will be interesting to see how this one plays out over the remainder of the season.
Almost all of Australia's best sports betting sites bet on the Victorian Football League (VFL), South Australia National Football League (SANFL) and the West Australia Football League (WAFL).