Financial analysts downgrade Tabcorp's future 2020 outlook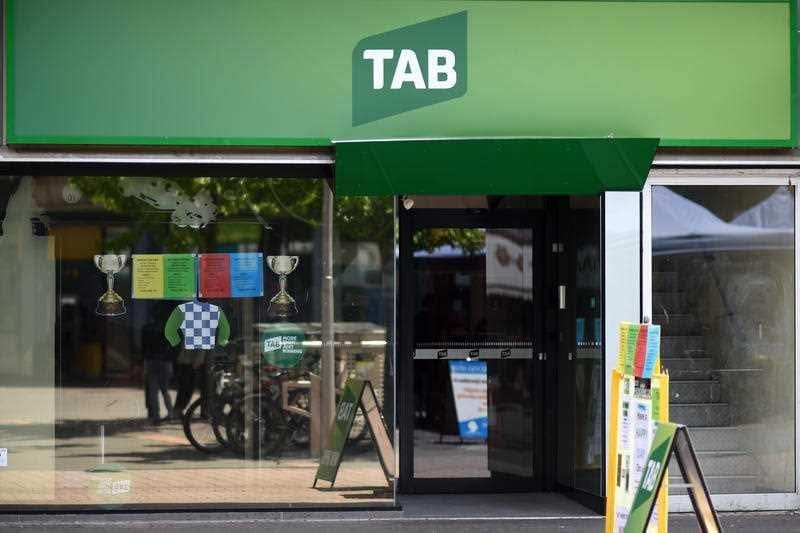 Australian wagering behemoth Tabcorp, who operate the east coast retail betting monopoly though their TAB brands; has a less than stellar outlook according to analysts who are projecting no growth for the company for the coming year.
According to The Australian's Sarah Jane Tasker, financial analysts Credit Suisse have reduced Tabcorp's rating "to neutral as analysts warn fiscal 2020 is likely to be a no growth year for the company".
The downgrade comes off the back of the recent quarterly results by Paddy Power, the UK-based parent of bookmaker Sportsbet Australia. Those results saw Paddy Power reporting more than 20 per cent revenue growth in Australia, and it is expected to have attracted more market share away from Tabcorp.
"Tabcorp had the opportunity to update investors at its recent investor forum on April 30. Instead it not only did not disclose revenue but cautioned investors about intense competition," Credit Suisse's analysts said.