Crown officially sells out its 62% stake in CrownBet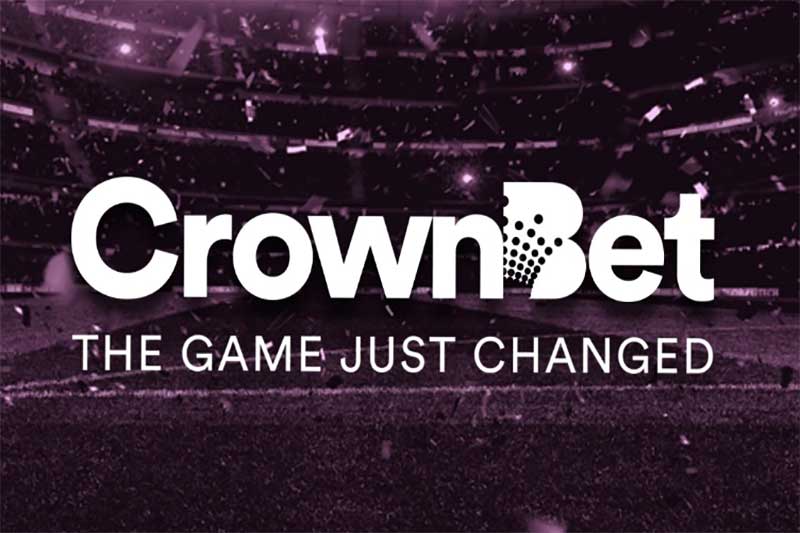 One of the CrownBet marketing slogans when first launched was "The Game Just Changed" but industry insiders are pondering how long it will be until that slogan is replaced with "The Name Just Changed".
Crown resorts has agreed to a sale of its 62% stake in Crownbet, one of the few Australian owned corporate bookmakers left on the domestic punting scene; but raising the possibility CrownBet may need to rebrand.
While discussions have been taking place to sell out of Crownbet since the end of the Melbourne Cup Carnival, Matt Tripp had been energetic in his pursuit of investors to rest back control of Crownbet rather than take on another corporate bookmaker as a partner.
Crown Resorts in announcing the agreement to sell to the ASX said that it had "entered into an agreement for the sale of its 62% interest in CrownBet, together with loans advanced by it to CrownBet, for $150 million.The purchaser is an entity associated with other shareholders in CrownBet, including the CrownBet management team led by Matthew Tripp, or its nominee".
The deal was subject to the buyers arranging satisfactory financing, but given Tripp's track record in the industry formerly with Sportsbet and now Crownbet, finding financial support should be a formality.
Crownbet could be uniquely placed in the betting landscape following completion of the deal before the end of February, as it is the only online bookmaker who has successfully extracted digital vision rights form Tabcorp for Sky1 & Sky2 racing. Although the full supply of Australian racing does look like it will be thwarted for NSW racing by opposition from Peter V'Landys and RacingNSW who will not allow NSW horse racing to be shown by Crownbet.
The question for punters and Tripp and Co, is what will become of the name? Will Crown Resorts allow Crownbet to keep trading under a brand which is so clearly linked to the Crown Resorts identity? Having spent a tidy sum establishing the Crownbet brand since the transition from BetEzy, including the highly popular "CrownBet Girl" series with Nicky Whelan; it would be a real "hit" to have to move away from the name.
Whatever the outcome, it is sure to add interest in the rapidly consolidating locally licensed gambling arena that has been abuzz with changes for the past few months with Tabcorp deciding to close the doors on its Luxbet corporate bookmaker, the merger of Tatts and Tabcorp, the introduction of a Point Of Consumption Tax (POCT), and the announcement that the company behind online poker brand Party Poker will be the new owners of Ladbrokes Australia.