Crown Resorts takeover approved by WA gambling regulator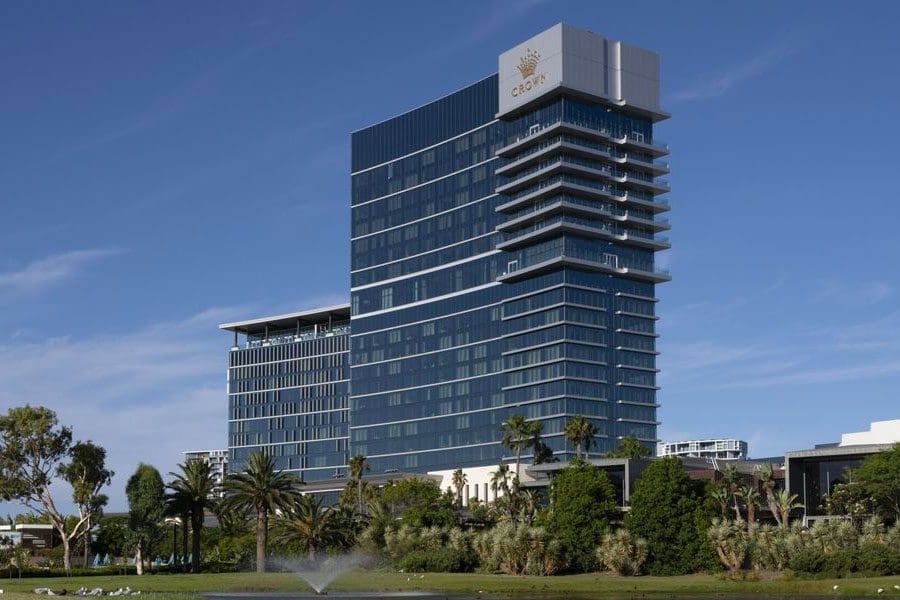 Crown Resorts has acquired governmental approval to proceed with its proposed sale of assets to The Blackstone Group, an investment firm based in the United States. The acquisition of Crown has gained the third and last governmental authorisation needed from the Gaming and Wagering Commission of Western Australia, and from the Minister for Racing and Gaming in Western Australia. This followed the approval announced last week by Victorian and New South Wales regulators.
The transaction has long been accepted by the stakeholders. Regardless, the deal must be approved by the Federal Court of Australia, which is the final significant government authority that is needed to seal the deal.
Western Australian authorities stated Blackstone would still be monitored under strict conditions resulting from the Perth Casino Royal Commission into Crown Perth when it obtained authorisation. Hence, this recent situation has triggered authorities to be extremely thorough. 
This is to include advanced accounting of anti-money laundering and safer gambling operations, non-interference prerequisites to restrict Blackstone's institutional investors from participation in the daily operational processes of Crown Perth; a duty to report any inquests by any Australian or foreign authorities; and also that The Blackstone Group would not start changing its organisational framework and financing structure, unless it has tendered advanced notification and gotten the authorisation head on.
The Wagering Commission Chair, Lanie Chopping, stated, "Blackstone has been subject to an extensive probity assessment by the Gaming and Wagering Commission. This detailed and complex process undertaken since the application was submitted last year involved the comprehensive independent assessment of relevant Blackstone entities in accordance with the legislative requirements.
"The Gaming and Wagering Commission's probity approval has been granted subject to a number of conditions designed to ensure that the Commission has oversight and the capacity to monitor any change in licensee management or ownership."
READ: Crown Resorts 'very close' to clinching Sydney casino licence
The fact that a Royal Commission was appointed to investigate and examine past business practices at Crown Perth, which a discovery of low money-laundering controls and other major regulatory breaches, explains the rigidity towards the new corporation. 
"As the prospective new owner of the Perth Casino, Blackstone will be required to meet a number of stringent conditions. These conditions align with a number of the recommendations stemming from the recent Perth Casino Royal Commission," said Racing and Gaming Minister Tony Buti.
"The State Government has already made significant improvements to the regulatory regime and remains committed to establishing an even tougher regulatory and governance framework to ensure whoever owns or runs Perth's casino is held to account. The conditions on Blackstone, combined with upcoming reforms, will ensure appropriate standards are upheld at Perth's Casino."
Crown stated on June 9 that the Independent Liquor and Gaming Authority (ILGA) of New South Wales and the Victorian Gambling and Casino Control Commission (VGCCC) had approved Blackstone's buyout of all equity in the company for $8.9 billion (US$6.3b).
Crown Melbourne will still be under the supervision of a specific managerial body designated by the VGCCC, and its eligibility to secure a casino licence will be reevaluated in 2024.
VGCCC Chairperson Fran Thorn said: "Our approval comes with stringent conditions which balance delivering stronger controls on the casino and ensuring it continues to be the flagship casino in Australia. We will take action should any of these conditions not be met by either Blackstone or Crown."