New NSW casino regulator can fine operators up to $100m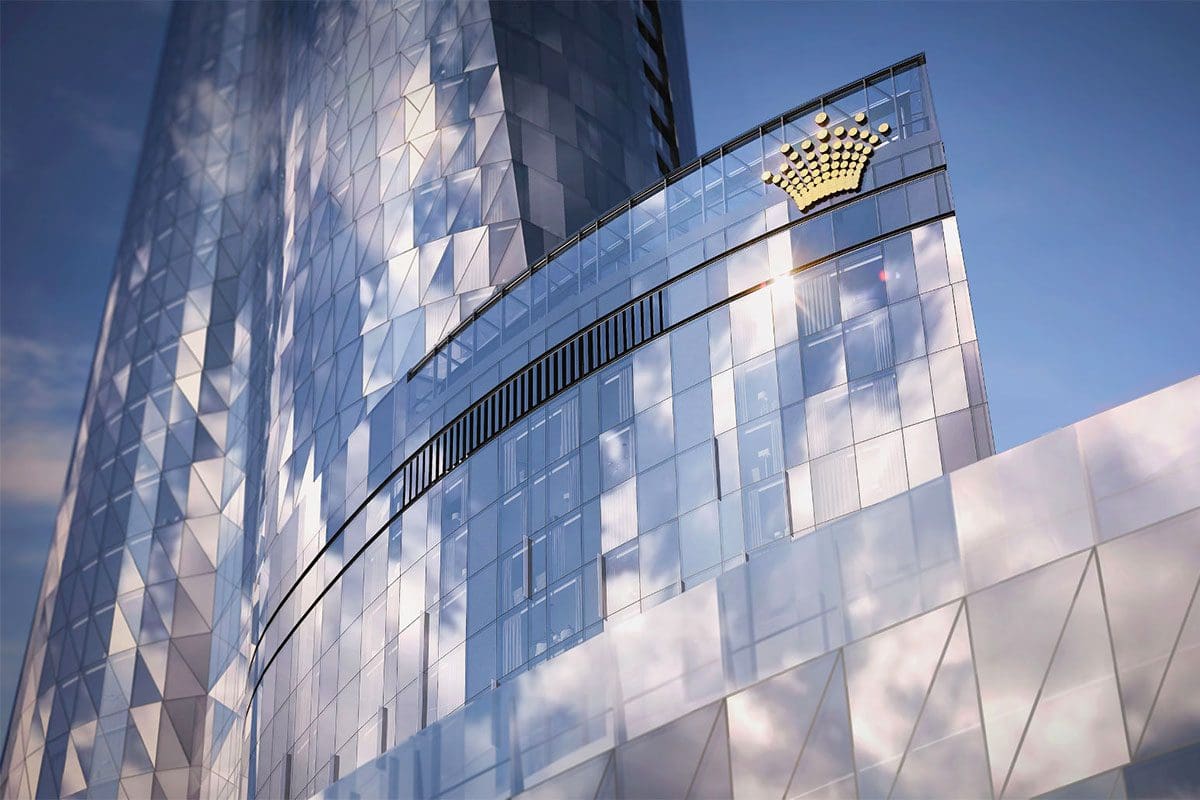 The government of New South Wales has announced the creation of a new regulatory body called the NSW Independent Casino Commission (NICC), which will oversee reforms to the gambling industry in the state.
The new body replaces the Independent Gaming and Liquor Authority (ILGA) and is a direct result of the recommendations made by the Bergin Inquiry into Crown Resorts and the Bell Inquiry into Star Entertainment.
Those examinations concluded that both Crown Sydney and The Star Sydney were unfit to hold a gaming licence, leading NSW lawmakers to undertake a mass overhaul of the state's regulatory systems for casino gambling.
"The new regulator will be truly independent, and will be directly funded by the casino supervisory levy paid by both casinos, with independent decision-making on licensing and disciplinary matters," said Kevin Anderson, Minister for Hospitality and Racing.
"The commission will have scope to deal appropriately with serious misconduct of the type uncovered by various recent inquiries."
READ: Star Sydney seeking to keep casino licence despite 'failures'
As approved by parliament, the NICC will be working with the 19 recommendations of the Bergin Inquiry and will have the power to monitor and ensure compliance to the regulations. The tight regulations are to discourage money laundering and other criminal activity at casinos.
As part of its powers, the commission can levy fines of up to $100 million against any operator that breaches regulations. It will also be appointing an independent monitor and auditor for every casino licence holder to ensure their activities are by the book.
Additionally, the NICC will be permanently banning casinos from working with junket operators. It will also be enforcing strict requirements for patron accounts to prevent gambling with unverified player funds.
Other reforms, identical to those implemented in Victoria, include the introduction of carded gaming machines to track and prevent crimes such as money laundering, and a limit of $1,000 in cash transactions over a 24-hour period. Casino operators will be mandated to give regulators access to gaming data and any other information required.