PokerStars launch social poker game in USA and Australia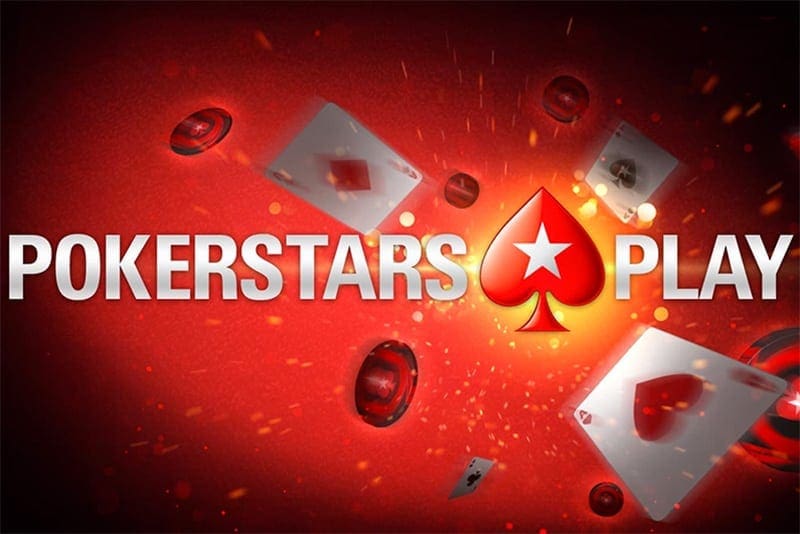 The Stars Group has made another move in the Australian market, with the poker giant launching a social platform under its flagship brand PokerStars.
The launch of PokerStars Play, which has also been launched across the United States, indicates that The Stars Group is bullish about poker being reinstated as a legal activity in Australia.
Earlier this year The Stars Group entered the sports betting and lotto verticals in Australia with the purchase of Crownbet and William Hill, which has since been rolled into new brand BetEasy.
This aggressive move into sports betting in Australia could also be seen as a way of making sure they are positioned for the legalisation of poker, with some suggesting that only existing gambling operators will be allowed to offer real money card games.
With the rollout of the new PokerStars Play app, players will be able to play their favourite poker varieties in a fun and safe environment, however there will be no real money transactions.
PokerStars Play provides a great experience and a feature-rich social poker app with a wide range of game selection.
Players have a lot to select from including playing the most exciting Spin & Go tournaments, Texas hold'em cash games, Omaha cash games and tournaments.
The Director of Social Gaming at PokerStars, Lloyd Melnick spoke highly of the new app saying it was a product his team was proud of.
"PokerStars Play is a unique product, taking the best of real money gaming and merging it with the features players expect from mobile games," he said.
"It brings together the lessons we learned building Jackpot Poker, probably the best social poker game on the market, with the incredible brand equity we have at PokerStars.
"We are very excited to launch PokerStars Play as it represents a great opportunity for players of social poker products to now play with and against the best from the poker leaders."
PokerStars Play like many other social poker sites has its prime focus on its community. The players have the luxury to compete with other poker players and win trophies in the numerous weekly leaderboards for a bragging right.
What makes the game legal in Australia and the US is that there is no real money involved. However, a player can choose to purchase chips for cash as an in-app purchase. Players in these two countries can now have the best of online poker and casino games experience with no financial risk.
With the recent update to PokerStars Play, they are progressively introducing slots jackpots, through which players can win billions of chips, an increased frequency that the bigger prizes are hit in the Spin & Go tournaments, and live casino games, during which a real dealer would dictate the action for players to bet play money.
The app is available on Android and iOS devices and only residents in the US and Australia are eligible.