NSW Government bows to racing lobby, grants gambling ad exemptions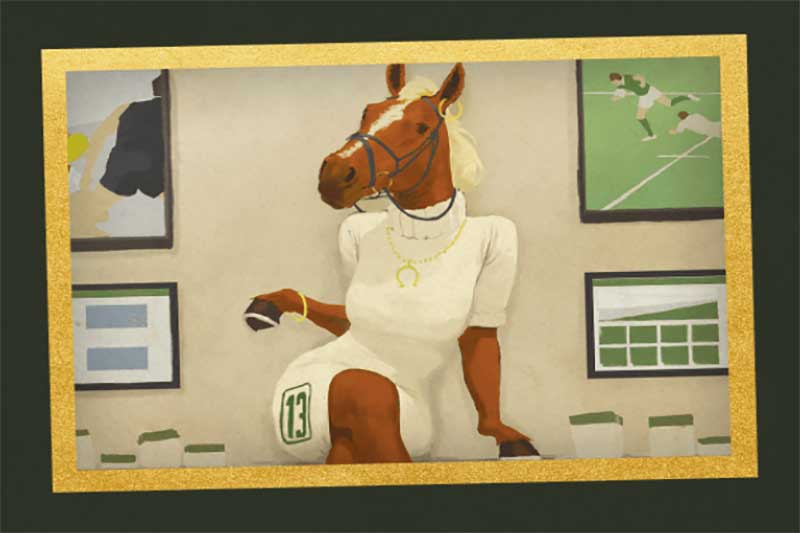 THE Berejiklian-led NSW Government has kowtowed to pressures from the racing industry and its media counterparts, relaxing new laws on gambling advertising.
Last March, the NSW Government enacted laws to strengthen the regulations of advertisements targeted at gamblers in other to prevent compulsive gambling.
The laws, among other things, tightened regulations on betting inducement, including sign up offers and bonus bets. However, Racing.com, Seven West Media, and Racing NSW have successfully lobbied the Liquor and Gaming NSW, according to documents obtained by The Greens under the freedom of information laws.
Seven West Media, Racing NSW, and Racing.Com wrote to Liquor and Gaming NSW two weeks after the passing of the law, stressing their concerns.
The letter, which termed wagering as the primary source of income for the racing industry, was signed by the chief executive of Racing NSW, Peter Vlandys, Seven West Media boss Tim Worner and the chief executive of Racing.com, Andrew Catterall.
Liquor and Gaming NSW went ahead to issue guidelines for exemptions in advertising to broadcast, publications and website channels that exclusively deal with racing.
With this, the government has allowed advertising for "The Everest" horse race to be shown on the sails of the Opera House, which over 200,000 people signed a petition against.
Speaking to the exemptions, Green MP, Justin Field, criticised the government for putting the interest of the racing and wagering firms ahead of the people.
"These documents show there is an organised coalition of vested interests that have been working to shape gambling and racing laws to protect their profits against the public interest," Mr Field said.