Punters' money coming fast for second Brexit referendum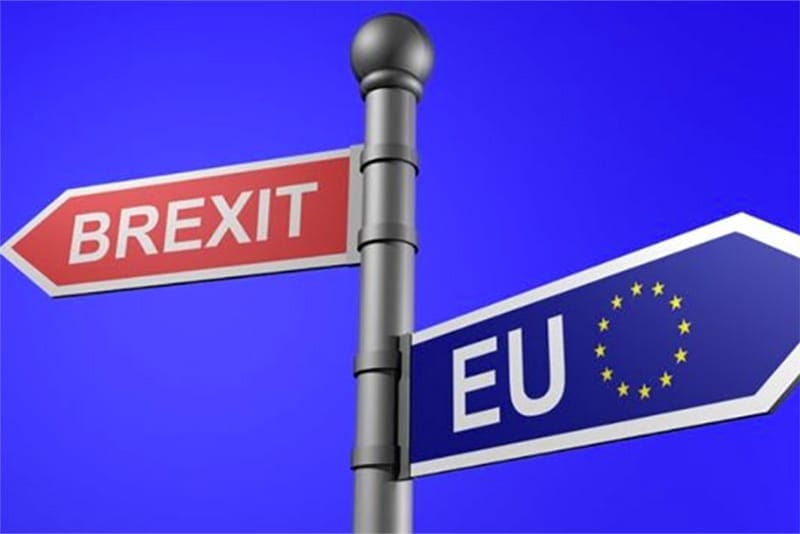 HOLD your hats, the poms may be having a second go at this whole Brexit business.
The odds of a second referendum on leaving the European Union have dropped significantly after Labour Party members showed they would strongly support the move.
The latest agitation against leaving the EU has come about as the UK attempts to negotiate its new future position with other member states with the Chequers deal causing much angst.
At the beginning of the year, punters could bet +300 on a second vote, but the odds have since fallen to +200 after the Prime Minister's Chequers summit, where she urged government to reach a consensus with cabinet ministers on negotiating a position.
The resulting plans from the summit provoked the resignation of several ministers while the EU shot it down, with the lead negotiator, Michael Barnier, ruling out the proposed customs arrangement.
Figures from online betting sources show that since June this year, about 89% of all bets placed in the referendum market are on a second possible Brexit poll.
Bookmaker Paddy Power has already cut its odds on a second referendum from +200 to +225 while Betfair's odds stand at +100 for a referendum before 2020. It also quotes +1000 for a poll to take place before the end of 2018.
Nonetheless, bookies believe the referendum is unlikely to happen, but if it is to take place, the odds for the UK voting for a stay is 1/8 and the leave vote is at +300.
Paddy Power odds for remain is at -699.79 while the leave stands at +300.
It is estimated that since the beginning of the year over £500,000 in bets have been placed on a range of pro-EU markets.
Leading UK gambling company Paddy Power didn't pull any punches when talking about the Brexit process overall.
"After more than two years of careful negotiation and strategising, the best thing achieved by the Brexit process has been to remove David Cameron and Boris Johnson from positions of power," they said in a statement.
"With virtually no opposition, the Prime Minister has been able to dilly-dally and perform a prompt change of hearts regularly – so why wouldn't she produce an EU-turn now?"