NSW rolls out bigger penalties for gambling ad offenders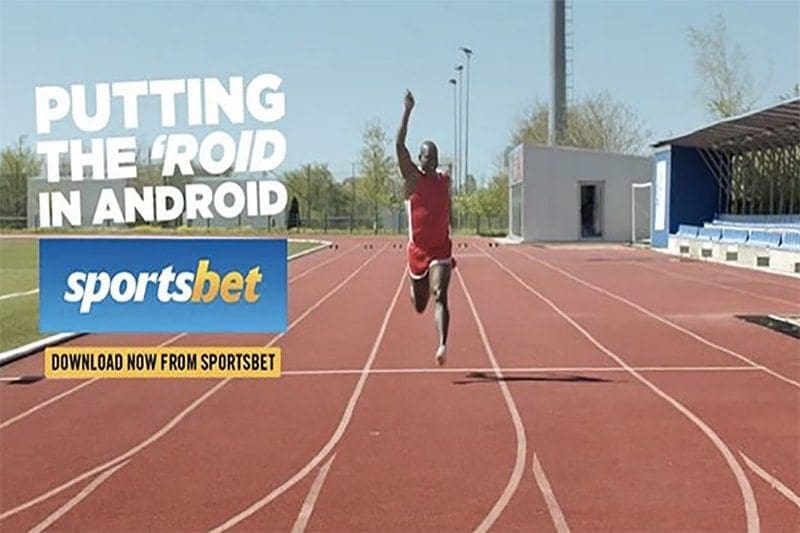 THE New South Wales state government has turned up the heat on bookmakers with the introduction of stricter laws for gambling advertisements.
Betting companies were already prohibited from targeting NSW residents with bonus offers, special promotions, or any other content that might be considered an inducement to either open a betting account or gamble more often.
The new legislation features harsher penalties for offenders and closes up loopholes that allowed bookies to run promotional ads with disclaimers.
"As of Monday 2 July 2018, the NSW prohibition of offering any inducement to participate in any gambling activity, including an inducement to open a betting account or to bet more frequently, will be strengthened to also prohibit any inducement offered with a disclaimer," said Liquor & Gaming NSW in guidelines published today.
"At the same time, penalties for offences will be significantly increased and directors and other corporate officers of a betting service provider may be held liable for any breaches of the gambling advertising restrictions."
Gambling operators may now be fined up to $55,000 for failure to comply, while high-ranking individuals at offending companies could face criminal proceedings.
Paul Newson, deputy secretary of Liquor & Gaming NSW, heralded the changes back in May when online bookie Neds.com.au was fined a grand sum of $18,000 after pleading guilty to five separate charges of illegal advertising.
"While this case needed to be prosecuted under the laws that existed when the offences took place, new laws will ensure operators will incur substantially higher penalties for irresponsible practices," Newson said.
"Under the new laws, maximum fines for offering unlawful inducements to gamble have been increased tenfold, and directors of wagering businesses can be held personally liable and criminally convicted for gaming offences.
"It will no longer be good enough for directors to turn a blind eye and say they were unaware their company had committed offences.
"In cases where company directors have not taken reasonable steps to prevent offences, they can be held personally liable."
The restrictions, which are designed to minimise the risk of problem gambling, apply to television, radio, print media, outdoor advertising and all digital platforms.
Bookmakers may continue to offer betting specials, bonus bets and other promotions to existing clients.