Investors warn that Tabcorp still has significant resistance ahead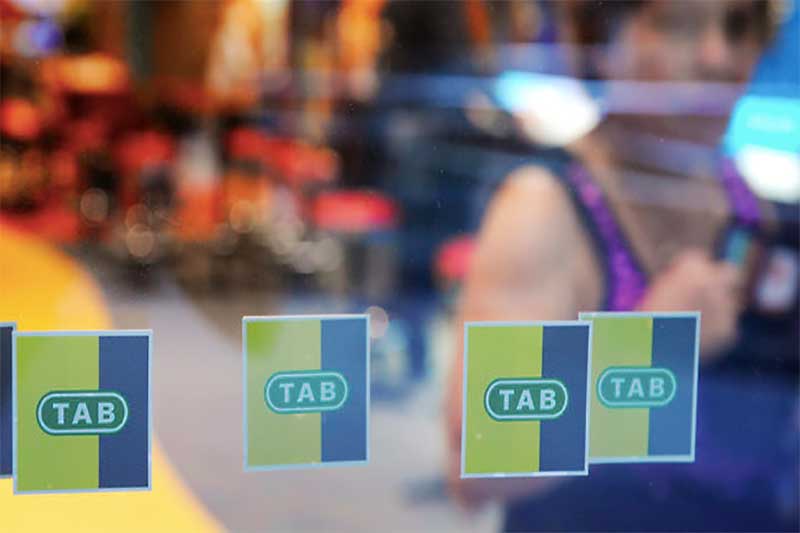 WHILE the large bulk of recent federal and state legislation has seemingly given Australian gambling giant Tabcorp a big leg up, there are still those that believe the state-endorsed bookmaker will come under fierce pressure in 2019 and beyond.
Corporate bookmakers like Sportsbet, BetEasy, Ladbrokes and Bet365 have been hit on multiple fronts over the last two years.
The introduction of point of consumption taxes, TV advertising bans and significant changes to the interactive gambling act, have ultimately changed marketing and advertising campaigns and shook the foundations of the online bookmaker industry in Australia.
At the same time, Tabcorp completed a hugely-controversial merger with Tatts, giving them a much larger piece of the Australian gambling landscape and the tools to spread its reach even further.
While most will say the road ahead is sunny for Tabcorp, one of the country's biggest investment banks, JP Morgan, isn't completely convinced.
Speaking to its investors last week, JP Morgan analyst Donald Carducci said there were still significant hurdles ahead for Tabcorp.
"Regulatory changes such as the point-of-consumption tax may slow the rapid share gains of corporate bookmakers," Carducci said.
"However, integration risks from merger remains a likely distraction."
"We envisage further yield compression from persistent bookmaker share gains with minimal relief from the point-of-consumption tax as price increases are likely to be passed onto the consumer," he said.
What Carducci is in essence saying is that the POC tax may have only put corporate bookmakers back on a 'level pegging' with Tabcorp.
While that point can and will be argued, there's no doubt that Tabcorp has since upped its marketing and advertising campaigns to recapture some of its lost majority.
Interesting, JP Morgan went on to list Tabcorp as its least-preferred gaming stock for gaming investments.
Sydney Morning Herald reported this week that JP Morgan's rival, Macquarie, contradicted that sentiment, saying to its investors that Tabcorp represented an attractive investment opportunity, citing new legislation, its long-term exclusive licences and earnings profile.