NSW set to introduce 10 percent point of consumption tax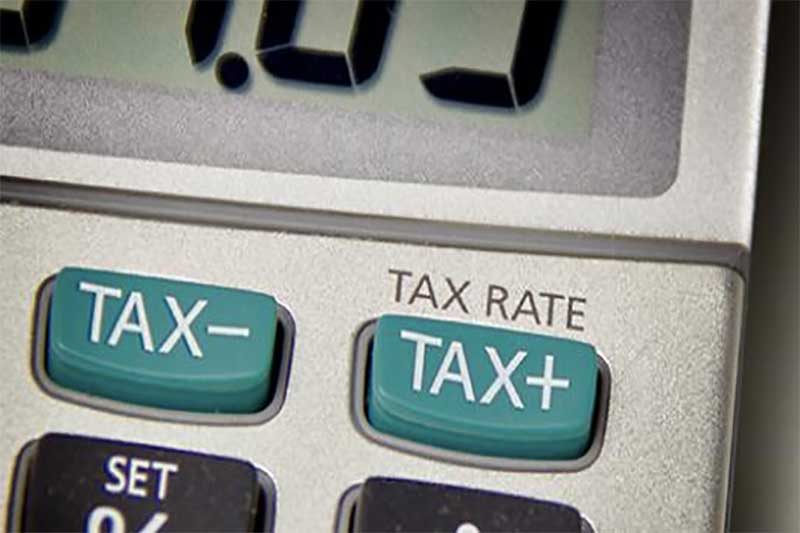 THE NSW government is set to become the next state to profit from the online bookmaking industry after it announced plans to introduce a 10 per cent point of consumption tax as part of next week's budget.
NSW Treasurer Dominic Perrottet will announce the 10 per cent tax, which will come into effect from January 1, which follows in the footsteps of Victoria's 8 per cent POCT announcement last month.
It is expected that the new tax will generate $100 million of additional revenue for the NSW government.
Mr Perrottet said that it is imperative that the online bookmakers pay their "fair share", but decided that the 15 per cent that the Queensland government indicated it would take on Tuesday is superfluous.
"We think 10 per cent strikes the right balance and that online corporate bookmakers should contribute their fair share," Mr Perrottet said.
"However, a 15 per cent additional tax on top of GST and race field fees would be an excessive burden on players in the market. We will review our 10 per cent rate in 18 months and also keep a close watch on how other states progress with their POCT."
Bookmakers that take in less than $1 million in revenue per year will not be taxed under the proposal.
The new tax has already had one significant detractor in the form of Responsible Wagering Australia (RWA).
Former Labor senator and current RWA head Stephen Conroy believes the NSW state government is making it harder for the punters to "continue their strong support" of racing in Australia.
"Responsible Wagering Australia (RWA) is deeply disappointed by the New South Wales Government's intention to introduce a new wagering tax which is 25 percent higher than the Victorian Labor Government's," Conroy said in a statement.
"RWA appreciates the New South Wales Government's genuine consultation on this matter, however there will nevertheless be serious and long-lasting effects for punters and the racing industry in New South Wales as a consequence of this excessively high tax rate."
Conroy said the accumulative taxes from the states will make Australia could have a damaging impact on the racing industry.
"The Queensland Government's decision to pursue a significantly higher 15 percent POCT will make it the highest effective wagering tax rate in the world. This punitively high tax rate poses immediate and significant risks to the already parlous state of racing in Queensland.
"These new taxes will make it very difficult for RWA members to continue to service New South Wales and Queensland residents and continue their strong support for the three racing codes in those states."