Cocos Island under siege for hosting offshore gambling sites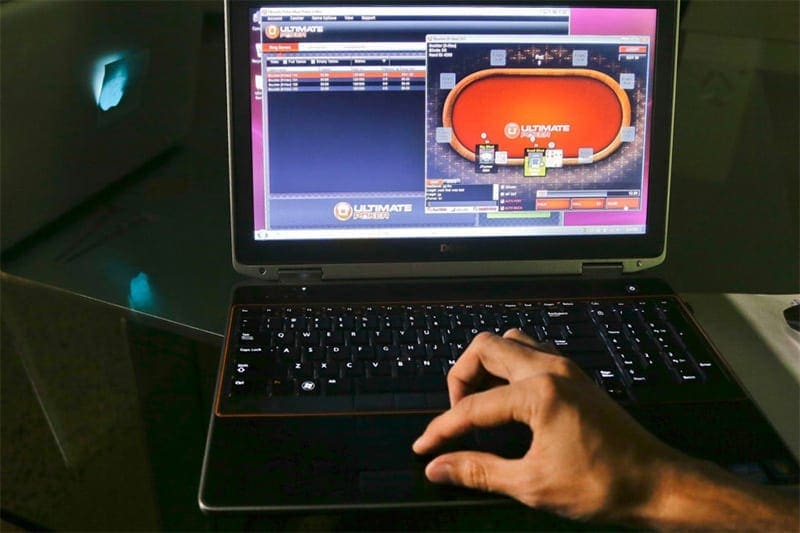 The Australian Communications and Media Authority (ACMA) has launched an investigation into the legality of some offshore online gambling sites possessing Australian web addresses.
The government-funded ABC has reported some unlicensed gambling sites using web addresses from the Cocos (Keeling) Island, which is an external territory of Australia.
Although Cocos is under the jurisdiction of Australia, it operates its own internet country code, which is .cc.
It is established that visitors to such sites are offered a variety of casino gaming and live sports betting on local football and sports games, including some second tier competitions.
In addition, about three of these sites offer punters other payment options including using Bitcoin, Dogecoin and Etherium, which no licensing body in Australia issues approvals for.
The operators are not Cocos-based and can be traced to locations in the Caribbean, Eastern Europe and other places.
In an interview with the ABC, the ACMA said it is investigating the issue to determine whether the operations breach the Interactive Gambling Act (IGA).
The IGA forbids online operators from offering live sports betting and casino-style games to Australian customers.
In addition, it is illegal for operators without an Australian licence to offer or take bets from Australian customers.
"When deciding if a site should be investigated, the ACMA considers a number of factors, including whether the service being provided may be a prohibited or unlicensed service … and whether it may have an Australian-customer link," A spokesperson from ACMA said.
A gambling law expert from Monash University, Dr Charles Livingstone, said there is a possible breach of the act by the sites.
"The avowed purpose of the IGA is to protect Australians from less well-regulated gambling sites, and to prohibit non-wagering gambling being available online," he said.
"Using a web address of an Australian territory to offer online gambling services is an offence, unless the provider is registered in an Australian jurisdiction."
An Independent federal MP and gambling reform advocate Andrew Wilkie wants more severe action to be taken against the sites by shutting them down completely.
"We are seeing a litany of sites pop up using Cocos (Keeling) Islands domains, which appear to be breaching Australian law," he said.
"The Federal Government must take immediate action to shut down these sites and stop them from offering illegal services to Australian customers."