Crown Resorts feels the pinch as Chinese high-rollers slow spending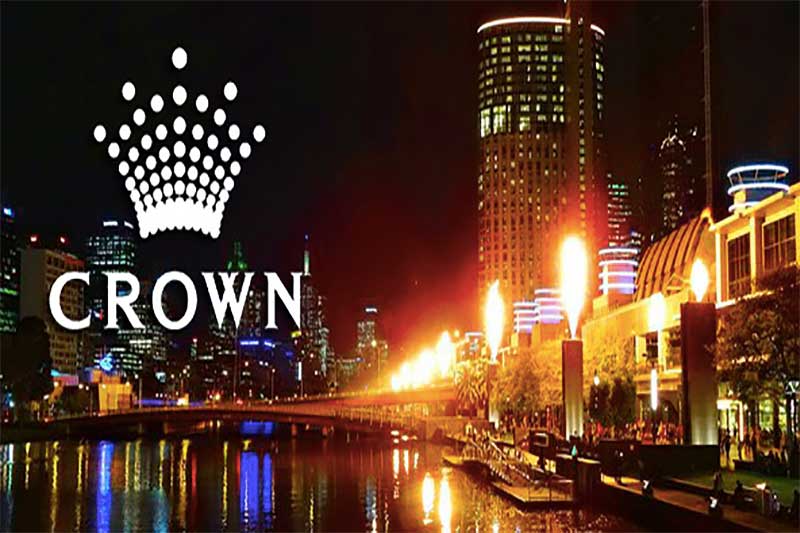 China has delivered another blow to the bottom line of Crown Resorts, but at least this time, there is no one sitting in a Chinese prison.
The Australian casino giant has suffered a drop in revenue from multi-millionaire Chinese high-roller gamblers, who are not coming to Melbourne's shores for a variety of reasons.
Factors for the slow down in Chinese 'gambling tourism' has been attributed largely to the Chinese economy, which has slowed considerably in recent months, as well as closer policing from the Chinese Government on 'recruiting' of wealthy citizens from international casinos.
Crown's executive chairman, John Alexander, said the high-roller slow down was an issue that had been felt by casinos all around the world.
"Chinese people, like Australian people, are suddenly feeling a bit poorer than they were a couple of years ago," Alexander said told investors today.
Chinese punters, who often play baccarat, have been known to turn over hundreds of thousands of dollars a hand and millions of dollars per hour on gambling holidays.
In 2016, 15 Crown Resorts staff members were arrested in China for attempting to lure Chinese high rollers to its VIP program — a practice that is illegal.
The story exposed the reliance of Crown — and casinos all around the world — on big-spending clients.
In its report to investors today, Crown announced that its VIP program had fell 12.2 per cent to $19.9 billion, resulting in falling profits over the last six months.
As expected, the news was not well-received by share holders, who watched the company's share price drop by more than 5% to $11.50 by the close of business today.
Latest Crown Resorts news
[rm_recent_news tags="Crown Resorts" title="" ajax="true"]