Crown Resorts deemed unsuitable to operate Sydney casino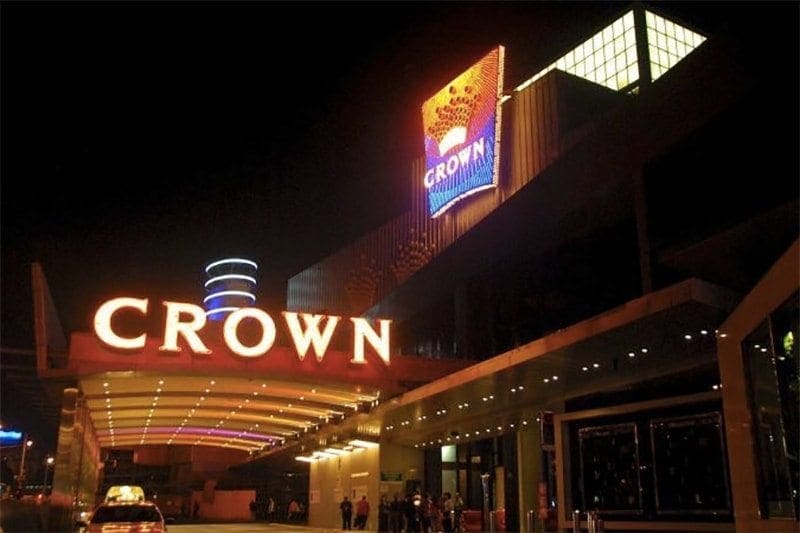 A year-long inquiry commissioned by New South Wales' Independent Liquor & Gaming Authority (ILGA) has found Crown Resorts unsuitable to operate a new casino at Barangaroo in Sydney.
The final report, which was tabled in the NSW State Parliament on Wednesday afternoon, detailed allegations of money laundering and systemic cultural problems at the firm's Melbourne and Perth casino properties.
Commissioner Patricia Bergin said in the report that Crown would need to introduce widespread changes to its corporate and operational policies in order to be considered a suitable candidate for the casino business in the future.
The Sydney Harbour development also includes hotels and restaurants, some of which have already opened, but Commissioner Bergin's findings have thrown the $2.2 billion project into disarray.
While the ILGA has yet to officially endorse the report, it now seems unlikely that the state regulator will allow Crown to launch gambling facilities at Barangaroo.
Allegations of money laundering and systemic corruption have dogged Crown since the ABC's Four Corners first brought the matter to public attention in 2014.
Recommended!
Those issues, and several more, were raised again in 2019 when Fairfax Media aired a damning report that claimed the company was catering to Asian criminal syndicates via international junket operators.
Later that year, the ABC published footage that showed a VIP gambler at Crown Melbourne exchanging hundreds of thousands of dollars for casino chips.
Those claims were the central focus of the hearings, which also investigated James Packer's role both during and after his time as executive chairman of Crown Resorts.
Packer stepped down from the top job in 2018, although the ILGA inquiry heard that he has since continued to act as a de facto director of the company.
The inquiry also investigated whether Packer had broken any of Crown's regulatory requirements when he sold off a chunk of his shares in the firm to Hong Kong's Melco Resorts – a major player in the Macau gaming industry.
Commissioner Bergin accused Crown of "corporate ignorance" in dismissing the aforementioned media reports and refusing to address obvious problems within the business.
While Crown has committed to a company-wide overhaul in the face of the inquiry, it remains to be seen what impact the findings will have on the firm's gambling operations and regulatory status in Victoria, Western Australia, and abroad.