ACT backbencher urges Canberra to chase big eSports dollars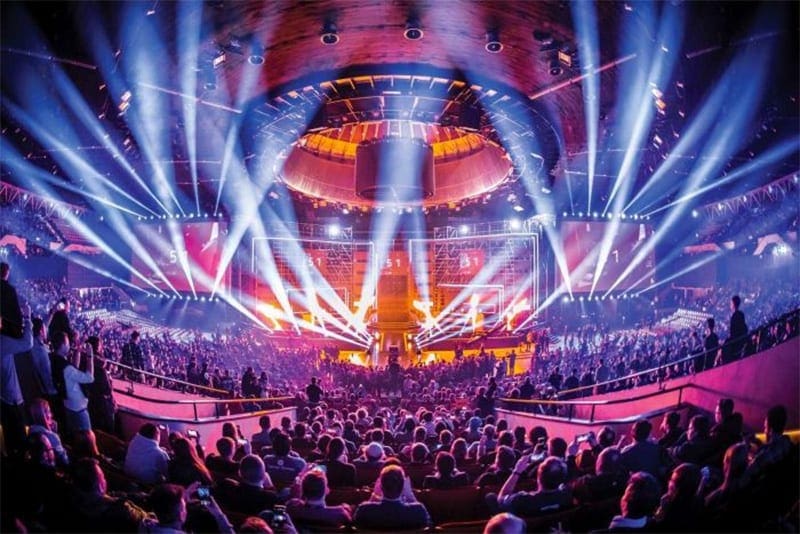 AUSTRALIA has been urged to do more to embrace the fast-growing eSports world, or risk ignoring the employment and tourism potential of the billion-dollar industry.
28-year-old Labor backbencher, Michael Pettersson, has lobbied Canberra to proactively set out a plan to establish itself as the home of eSports in Australia.
The days of eSports having 'fringe' status on the Australian sporting scene are well and truly coming to an end. A number of professional franchises have been established around the country, which is seeing the number of professional gamers grow exponentially each year.
Major Australian sporting clubs have forged partnerships with eSports teams, while viewership online for the world's biggest eSports tournaments is through the roof.
To put the eSports rise in perspective — more people watched the 'E-League' Grand Final in Australia in 2018 than the actual A-League Grand Final.
READ: How to bet and win on eSports in Australia
Victoria dipped its toe in the water in 2018, investing $4.5 million to see Melbourne host the biggest eSports tournament in Australian history — the Melbourne eSports Open — attracting multiple crowds of more than 10,000.
Speaking to the Canberra Times, Pettersson demonstrated that he was one of the rare people in Australian politics that understood the potential and future of the sport.
"Canberra is actually already quite prominent for its game studios. We have several in the ACT already and they're highly esteemed. We can ensure we play a bit part in this fast-growing world," Pettersson said.
Latest eSports news
[rm_recent_news tags="esports" title="" ajax="true"]