2019 Australian federal election betting odds – Labor starts favourite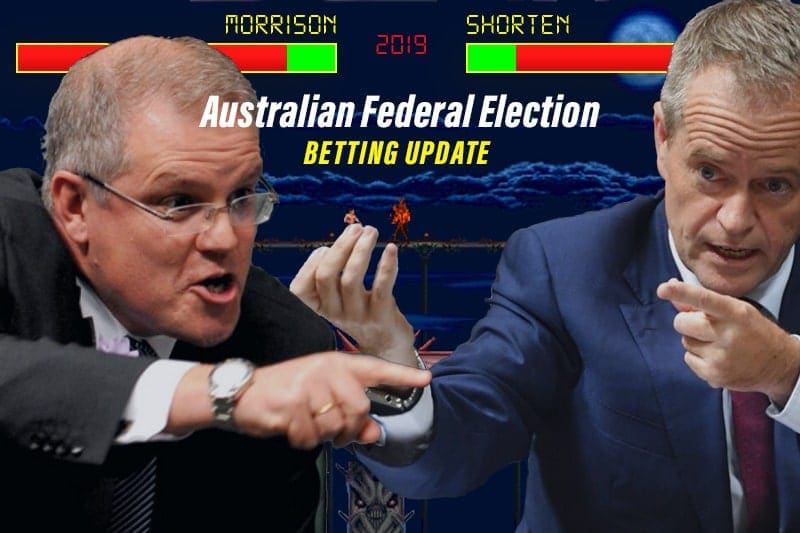 The Australian public has 36 days of a federal election campaign to endure.
36 days of ridiculous campaign advertisements on TV that appeal to the IQ-challenged.
36 days of over-simplified and often-repeated slogans.
36 days of broken promises, photo opportunities, press conferences, denials and attacks.
Thankfully, it will all end on May 18 when Australians head to the polls.
While any election can be painful to endure, they have turned into a very popular betting market for punters that believe they can read the tea leaves about who will run the country.
And, coming to the 2019 election, it is Bill Shorten and the Australian Labor Party that have jumped out of the gates with a big, big lead in betting.
Before we take a look at the early markets, you should read our guide to 'novelty' betting:
READ: Make your novelty bets a winner with our comprehensive guide
Best bookmakers for 2019 Australian federal election betting
BetOnline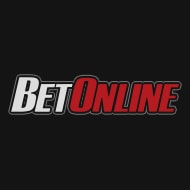 $5,000
50% matched deposit up to USD $5,000
read review
Bet Now
Bovada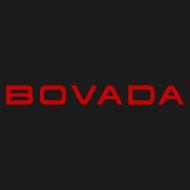 $250
Claim a 50% deposit bonus up to the value of USD $250
read review
Bet Now
Odds for sworn-in Government after 2019 Australian election
After a bitter feud within the Liberal Party in 2018 that saw Prime Minister Malcolm Turnbull ousted and Scott Morrison installed as the un-elected leader of the country, the Coalition between the Liberal Party and the National Party has been on the nose with voters.
The short odds for the Bill Shorten-led Labor party represents a significant and enduring swing against the sitting government in opinion polls over the last two years.
Despite the overwhelming favouritism for the Labor party, the $4.50 on offer for the Coalition represents some value for punters, given the general unknown variables that pop up during a heated election campaign.
Opposition leader betting odds after the federal election
This market represents the odds for the election itself, which has Labor as the heavy favourite.
Will Scott Morrison hold on to the leadership of the Liberal Party after losing the election? Or, will Josh Frydenberg and the human-potato hybrid, Peter Dutton, push to take his place?
One thing is certain, should Bill Shorten and Labor fail at the polls after enjoying a big lead in popular opinion, The Labor leader will step on his sword, opening the door for Albanese or Plibersek.
Latest Australian election & politics betting news
[rm_recent_news tags="election, politics" title="" ajax="true"]