ACMA unveils BetStop – Australia's new self-exclusion register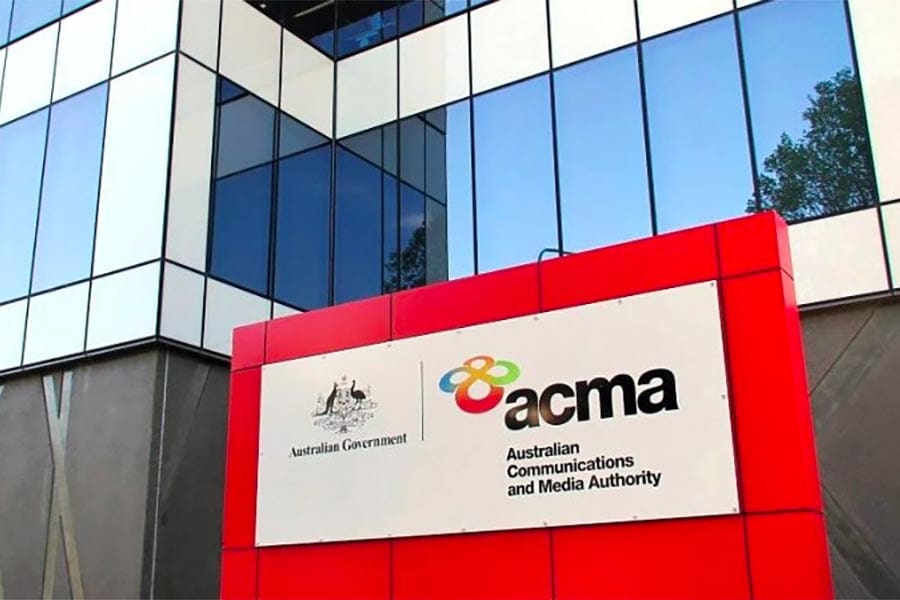 The Australian Communications and Media Authority (ACMA) has rolled out new guidelines for BetStop – a national self-exclusion register for online and phone gambling.
 
The new industry rules are tailored towards helping gamblers who want to limit or completely be excluded from any gambling activities. The ACMA is launching BetStop as a tool to help curb gambling harm in Australia.
 
The rules require wagering providers to identify and block or delete the betting accounts of customers who have registered with BetStop. They also demand that online bookmakers display BetStop across all promotional plans, including in-app ads.
 
ACMA Chair Nerida O'Loughlin said BetStop will be a significant national tool aimed at helping gamblers to build a new habit.
 
"BetStop will help those at risk of gambling harm to take control of their situation, allowing them to block themselves from all licensed online and phone wagering services in a single process," O'Loughlin said.
 
"BetStop will be up and running in the coming months. It is now time for the industry to get ready and to have their systems and processes in place to protect their customers and use BetStop.
 
"People who want to change their gambling habits can also start exploring whether BetStop can play a role to help them make those choices."
 
Last month, the ACMA identified the self-exclusion register as its top priority for the 2022/23 financial year.