ACMA to launch national register for self-excluded gamblers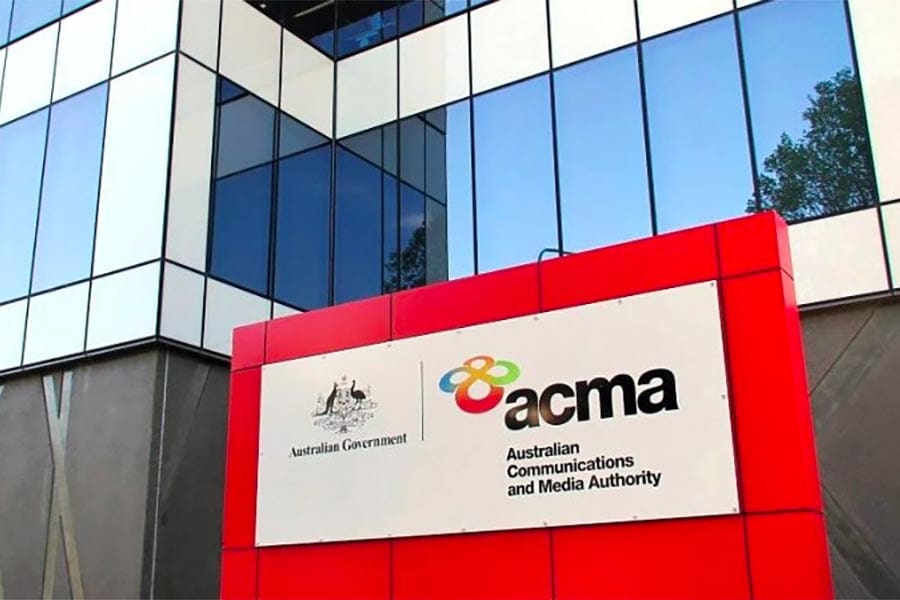 The Australian Communications and Media Authority (ACMA) has listed seven new priorities it will be focusing on in 2022/23.
The new plans target misinformation, SMS scams and opening a national register for self-excluded gamblers.
"The register will provide an avenue for people who want help changing their gambling habits and will complement existing consumer protection measures," said ACMA Chair Nerida O'Loughlin.
"Once you choose to self-exclude, it will be an offence for a licensed wagering provider to open an account for you, take a bet from you or to market gambling services to you. The ACMA will be enforcing those rules."
The national register will include all regulated online and telephone betting providers based in Australia.
With the rise in global gambling-related problems, these new initiatives aim to help citizens make informed decisions about their gambling habits.
O'Loughlin also highlighted misinformation as a key area of focus for the ACMA.
"SMS scams have risen sharply over the last year, and we will soon be registering new rules for telcos requiring them to track and block those messages," she said.
"Online misinformation is also a growing cause for concern, so we will continue to review digital platforms' performance under the recently implemented industry code and advise the government on their effectiveness."