Nation-wide self-exclusion scheme hits Queensland roadblock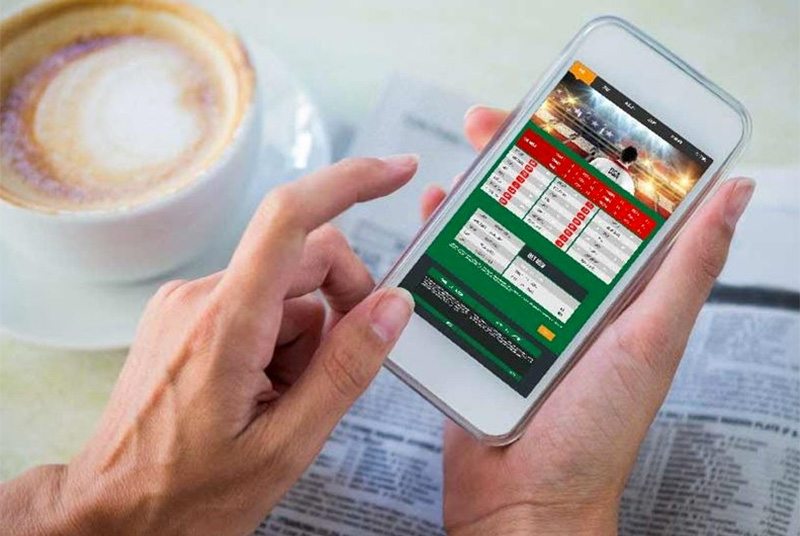 THE nation-wide self-exclusion scheme for problem gamblers has been delayed by Queensland, the sole jurisdiction yet to sign off on the proposal.
All other state and territory governments have agreed to introduce a number of new standards aimed at tackling problem-gambling risks and toughening consumer protections in the digital wagering industry, including the scheme for problem gamblers to ban themselves across state lines and across all betting sites and apps with a single click.
The reforms also include a voluntary, opt-out pre-commitment system for people to set their own limits and a national ban on online bookmakers offering inducements to encourage people to open betting accounts with them.
Federal Social Services Minister Paul Fletcher described the online self-exclusion register as "critical", and said the reforms – known as the National Consumer Protection Framework – were in the "final stages of agreement" by Australian governments.
According to sources familiar with the matter, the federal government has been attempting to press the importance of the package to Queensland's attorney-general, Yvette D'Ath, and urging her to put the reforms to the state Cabinet for approval as soon as possible.
Ms D'Ath declined to comment on the reasons the state's delay in approving the National Consumer Protection Framework, but said the government intended to finalise it by the end of the year
A spokeswoman for Ms D'Ath said the Palaszczuk government made a commitment in the lead-up to the 2017 election to a new strategic policy framework for problem gambling.
"The development of that framework has been under way and has included work to ensure that it is consistent with elements of the National Consumer Protection Framework," the spokeswoman said.
"Queensland intends on finalising both the strategic policy framework and NCPF this year."
Financial Counselling Australia policy director Lauren Levin said the national self-exclusion scheme was desperately needed.
"I'm really impatient, because it has been three years of submissions and consultations, and the legislation hasn't even been introduced yet," Ms Levin said. "I urge the government to make this a priority – it's urgent."
The new reforms are being supported by the gambling industry, including the Tabcorp and online bookmakers Sportsbet, BetEasy, Ladbrokes, Betfair, Bet365 and Unibet.
"Once implemented, these measure will afford Australians having a punt and choosing to do so online by far the strongest protections of any type of gambling," said ex-Labor senator Stephen Conroy, who now leads online gambling industry body Responsible Wagering Australia.