ACMA issue formal warning to Best Bookies Price Pty Ltd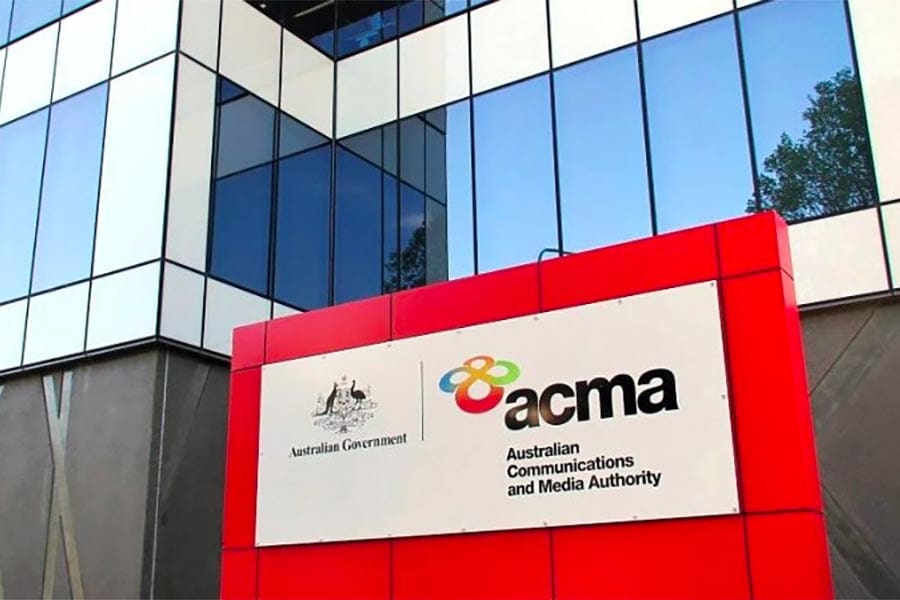 The Australian Communications and Media Authority (ACMA) has issued a formal warning to Best Bookies' Price Pty Ltd for operating without the necessary license for an online betting service.
Marketed as a platform for punters to securely place bets across a selection of licensed Australian bookmakers with one account, the company also let customers compare and place bets on their behalf with various operators.
This mechanism was identified by ACMA as falling under the definition of a 'gambling service' as per the Interactive Gambling Act 2001 (IGA). Consequently, Best Bookies' Price Pty Ltd has suspended this service.
"While Best Bookies had obtained authorisations from the relevant state-based regulator, it did not hold the required wagering licence to provide interactive gambling services under the IGA," ACMA said in their statement.
The company acknowledged its service contravened the IGA since it provided an unlicensed regulated interactive gambling service to Australians.
Furthermore, ACMA has advised licensed betting operators to meticulously assess any plans to collaborate with third-party providers, ensuring no breach of legal obligations, including those in the IGA.