WA gambling reforms could pave the way for pokies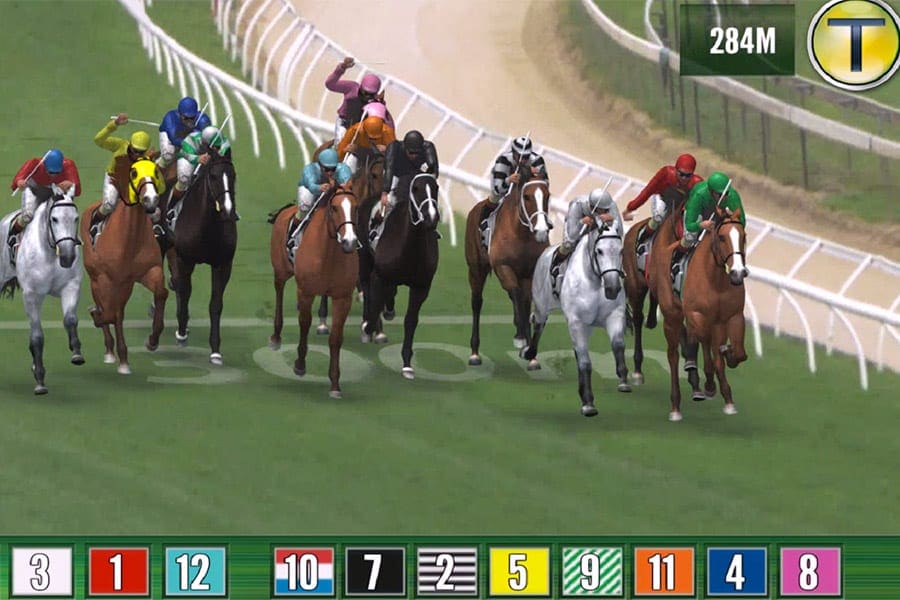 Poker machines might be back on the agenda in Western Australia after lawmakers voted through a number of wide-ranging gambling reforms last week.
Last Wednesday, the Legislative Council approved several amendments to the WA gambling code in preparation for the sale of the state's TAB.
While the bill focuses primarily on the WA racing industry, anti-gambling lobbyists have expressed concern over a provision that allows for simulated racing games at TAB venues.
Trackside terminals are part of the furniture at sports bars and bookies on the east coast, but WA's existing laws restricted all games of chance to Crown Casino in Perth.
Now the state has approved virtual racing, critics of the move are worried it could pave the way for laxer regulation of pokies, keno and other forms of gaming.
"It's certainly opening the door to more electronic gambling," said Chris Twomey of the Western Australian Council of Social Service.
"We know there are concerns, and there have been stories from elsewhere in the world, where these kinds of simulated racing machines over time have evolved into something more like pokies."
Speaking to Pro Bono Australia, Twomey insisted the state parliament was putting residents at risk by relaxing the laws around gaming machines.
"When more and more people turn up at their doors as a result of the harmful effects of gambling – as we have seen it in other states – it will be no comfort to us that we warned the state government that this would be the result," he said.
The TAB has already courted controversy this year with the launch of Odds & Evens – a virtual betting game where players can spin a wheel to randomly select wagers on races.
The product has drawn comparisons to online roulette, which was made illegal when the Australian government amended the Interactive Gambling Act in 2017 to ban online poker and casino games.