Victoria Police cracking down on betting corruption in esports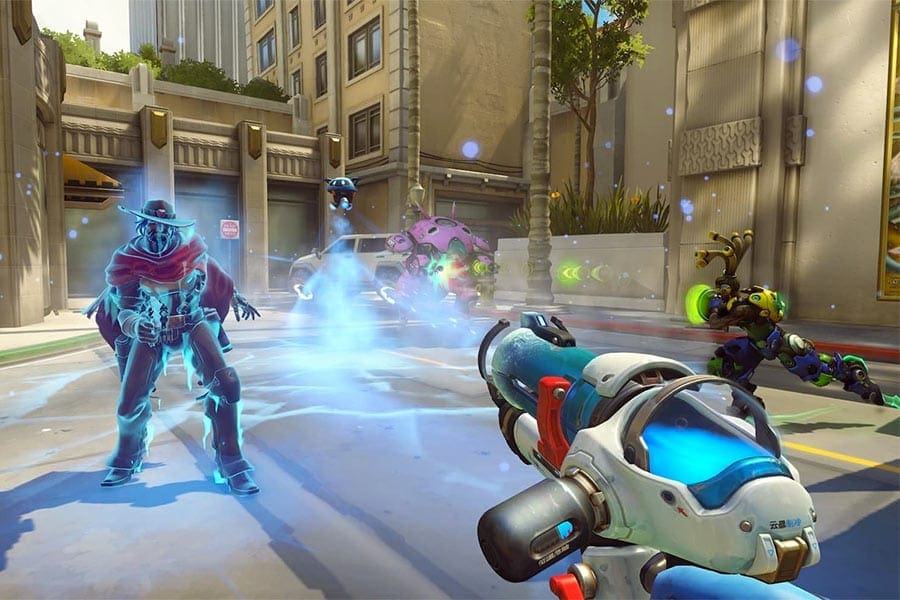 Concern over esports betting corruption in Australia has escalated, with Victoria Police investigating alleged organised crime links to an Overwatch Contenders team.
The news comes after six people were arrested last month on suspicion of fixing several Counter-Strike: Global Offensive matches earlier this year.
According to an ABC report published this week, authorities suspect as much as AU $30,000 was won across at least six rigged CS:GO games.
While it is the first major corruption case in the short history of Australian esports, it is but one part of a broader investigation into the nation's competitive gaming scene.
The sudden rise of esports has created all sorts of problems, as the billion-dollar industry lacks the regulation and standards of practice that are commonplace in traditional sports.
With so much growth and so little oversight across dozens of games, hundreds of countries and millions of players, the international esports scene is the digital equivalent of the wild west.
That has created an environment in which undesirable elements can thrive, according to Victoria Police assistant commissioner Neil Paterson.
"There is no test of a fit and proper person to be engaged as an owner of an esports team," he said.
BetOnline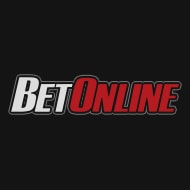 $5,000
50% matched deposit up to USD $5,000
read review
Bet Now
Bovada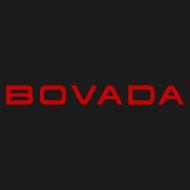 $250
Claim a 50% deposit bonus up to the value of USD $250
read review
Bet Now
"We are seeing people encroach on that area that have reputations that probably … shouldn't be involved in this part of esports."
While Paterson did not name the Overwatch team under investigation, he insisted the corruption cases unearthed so far were not isolated.
"I could absolutely guarantee that this wouldn't be the only incidence of match fixing or betting anomalies on esports environments in the Australian market," he said.
While Australia's esports industry is growing at a rapid rate, it is a drop in the ocean compared to what is happening in Asia, Europe and the Americas.
Earlier this year, the all-time record for an esports prize pool was broken twice in the space of a month when the US $30.4m Fortnite World Cup was trumped by The International 9's US $34.3m fund.
That sort of money is well beyond reach for the majority of Australian esports players, many of whom play in minor championships and feeder divisions where prize pools rarely exceed US $250,000.
"The motivation is greed. It's money," said Paterson of the alleged match-fixers.
"They weren't making any money off playing the games because they're not skilled enough at that particular level.
"The people that are professional players can make millions of dollars. These players were at the other end."
MORE GAMBLING NEWS
More News

Deprecated: WP_Query was called with an argument that is deprecated since version 3.1.0! caller_get_posts is deprecated. Use ignore_sticky_posts instead. in /home/bettingsite/public_html/wp-includes/functions.php on line 5145

All Recent News