Tabcorp half-year report shows big dip in gaming & wagering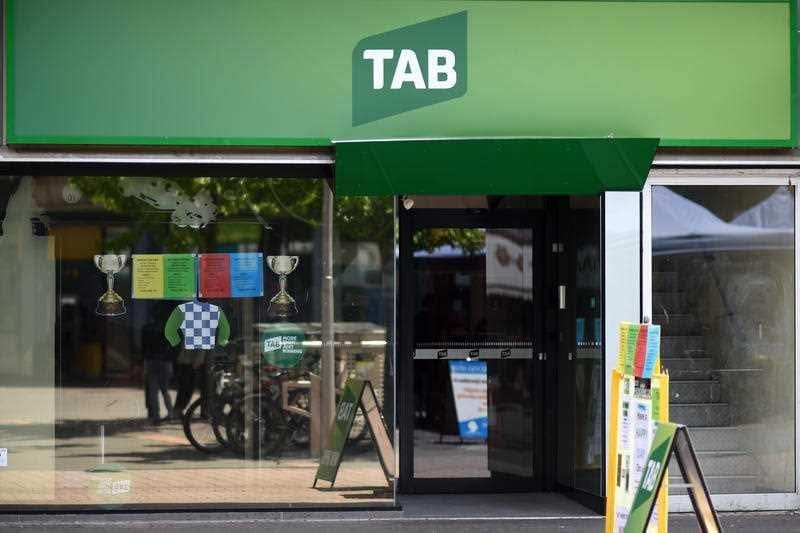 Tabcorp's financial report for the first half of the year 2019-20 has highlighted a significant slide in both digital and retail wagering turnover. Even more troubling for the firm is the performance of its gaming services, which are now under review.
Total revenue for the wagering and media arm of the business came in at just under $1.18 million, marking a 3.7 per cent year-on-year drop. Digital betting turnover fell by 4.9 per cent, while retail wagering took a 9.0 per cent hit.
Tabcorp CEO David Attenborough attributed those less than impressive figures to the dissolution of the UBET brand and the ongoing transition to a national tote pool.
"This was a challenging half for our Wagering & Media business," he said.
"TAB is competing well while also transforming in a soft market. The ex-UBET business does not yet have the broader set of products or services to win customers in a highly competitive environment.
"However, the integration of TAB and UBET is in its final phase and we look forward to providing the superior TAB experience to customers in Queensland, South Australia, Tasmania and the Northern Territory.
"We remain excited by the opportunity for this business once fully integrated."
Another big worry is the sudden decline of Tabcorp's gaming services brand, MAX, which has a stake in around 85 per cent of Australian poker machines across more than 3,500 licensed venues nationwide.
Tab's earnings before tax, interest, depreciation and amortisation (EBITDA) from pokies between July and December last year plunged 14.1 per cent to $65.9 million, while total gaming revenue was down 4.4 per cent to $149 million.
The report pointed to the impending expiry of several MAX contracts, the lapsing of a Telstra deal and changing conditions in New South Wales, including the elimination of the NSW Statewide Linked Jackpots scheme.
Nevertheless, the higher ups at Tabcorp are unhappy with their pokies numbers and have launched a review into the gaming sector.
"Gaming Services' performance was unsatisfactory," Attenborough said.
"We are reviewing this business to improve performance and realise its full potential."
Despite the generally negative trends, Attenborough was optimistic about the future of the business on all fronts.
"We are in the final phase of the long and complex process that has been the Tabcorp-Tatts integration and remain on track to deliver our FY21 target of EBITDA synergies and business
improvements of between $130m and $145m," he added.
One positive from the report was the performance of Tabcorp's keno and lottery division. Total revenue rose 12.4 per cent to $1.58 million, while digital turnover soared 39.4 per cent.