Pokies numbers on the slide in New South Wales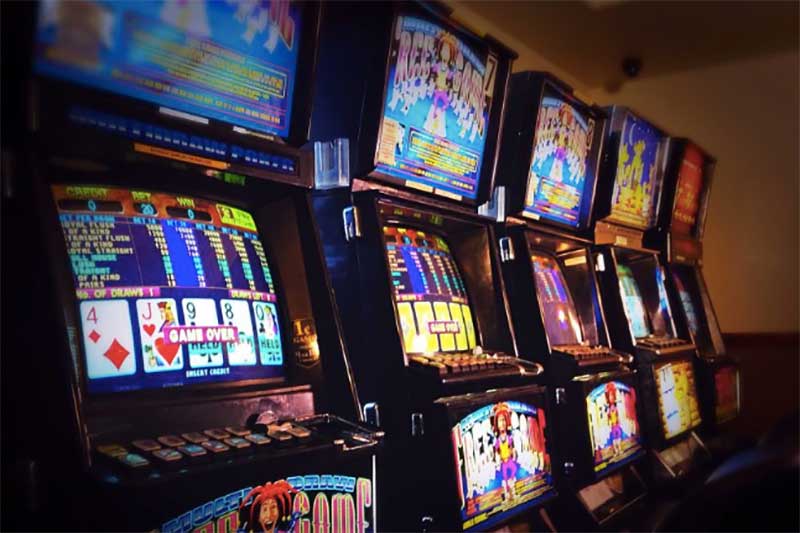 A recent report from Liquor & Gaming NSW has revealed that poker machines and gaming profits are on the way down in Australia's most populous state.
Released on October 25, the NSW gaming machine data covers December 1, 2018 to May 31, 2019 for clubs and January 1, 2019 to June 30, 2019 for hotels.
Compared to the previous six-month period, there was a drop in the number of operating pokies games by 206 in clubs and by 39 in hotels during the first half of 2019.
There was also a decrease in the number of club gaming venues and hotel gaming venues, which fell by nine and 34 respectively, whilst the net gaming profit fell by 3.9 per cent for clubs and 6.3 per cent for hotels.
SEE ALSO: ONLINE CASINOS IN AUSTRALIA
Looking at the same time period from one year ago, the number of gaming machines in operation decreased by 506 in clubs and by 42 in hotels for an overall drop of 548.
The common trend is a drop in the number of gaming venues, as club venues and hotel gaming venues fell by 16 and 74 respectively.
Still looking at the period this time last year, net profit took a slight drop at 0.03 per cent but rose by 6.2 per cent for hotels.
According to Liquor & Gaming NSW, pokies profits are historically higher in the second half of the year due to seasonal factors.
Information on the reports includes gaming machine numbers and net profit for each NSW local government area (LGA), net profit rankings for all NSW venues with gaming machines and gaming machine tax paid to the NSW government for each LGA.
MORE GAMBLING NEWS