Tabcorp and Tatts merger sent back to Tribunal for review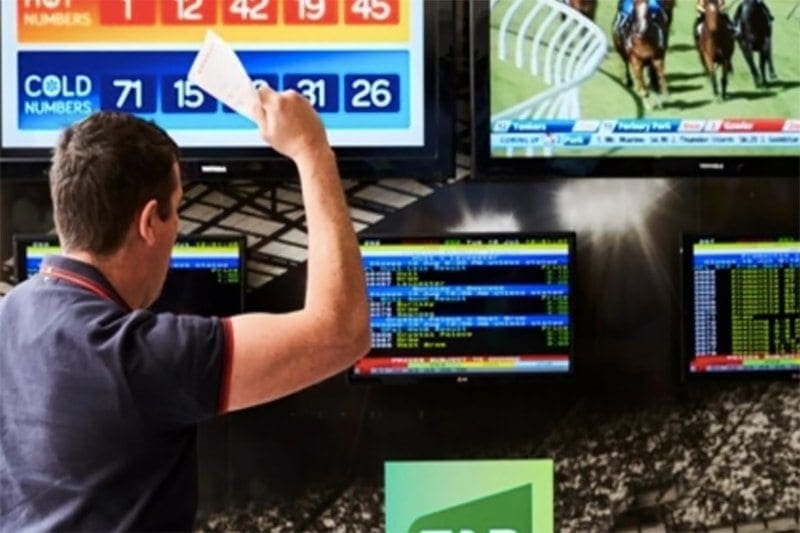 THE enormous merger between Tabcorp and Tatts may not end up happening after the Federal Court upheld an appeal to its approval
On Wednesday afternoon, a full Federal Court in Sydney shocked the industry when it ruled against the Australian Competition Tribunal's decision to approve the $11.3 billion tie-up between Tabcorp and Tatts.
Justice Nye Perram declared that "the court orders that the decision of the tribunal be set aside… and the matter be referred back to the tribunal for consideration."
The reasons behind the ruling have been embargoed until Monday, September 25.
Tabcorp and Tatts announced plans to merge in October 2016. Instead of going through the standard review process, Tabcorp went straight to the Tribunal, bypassing the Australian Competition and Consumer Commission (ACCC).
But the ACCC had already released a statement, raising concerns about the increased market power the merged entity would acquire.
The 14-day tribunal resulted in several cases for and against the merger, with the ACCC formally advising against a tie-up.
Regardless of the consumer watchdog's concerns, the Tribunal approved the deal provided Tabcorp completed the sale of its Queensland electronic gaming business, Odyssey.
The Tribunal dismissed weakened competition concerns proposed by the ACCC and approved the merger on June 20.
But the watchdog had one last trick up its sleeve and appealed the Tribunal's decision in July.
The ACCC said that the Tribunal made "reviewable errors" in its decision and requested that the Federal Court undertake a judicial review of the deal approval.
Last month, chairman of the ACCC, Rod Sims said the watchdog realised it had to do more to prove its point of view to the courts and the Tribunal by gathering more evidence.
"It is clear that our current approach to merger review and litigation preparation is not resulting in adequately probative and persuasive evidence for the tribunal or Federal Court," Sims said.
"This can be expected to increase the burden on the merger parties and the ACCC."
CrownBet also appealed the decision on the basis that the deal would be "bad for punters and competition".
The deal has been put on hold ever since the appeals were filed, but Tabcorp remained confident that it would complete the transaction by November.
Earlier this month, Tabcorp Chairman and Non-Executive Director, Paula Dwyer, confirmed that the regulatory approvals were in place and the transaction would be completed within the coming months.
Scheme booklets have also been sent to Tatts shareholders already, and a pre-scheduled vote on the proposed merger was set for October 18.
The two gambling companies will now have to wait for a review by the Tribunal before they can progress.