Sportsbet makes the case to edge in on Tabcorp's Victorian retail turf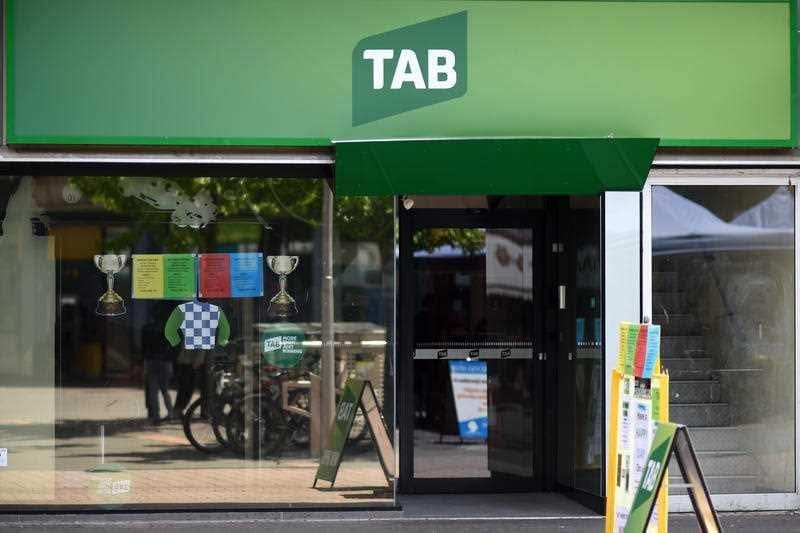 SPORTSBET, with the backing of UK gambling giant Paddy Power Betfair, has pushed the case for its own retail betting license in Victoria.
Sportsbet has made a submission to the State Government, seeking a similar system to the United Kingdom's which allows multiple betting shops to operate throughout the country.
Tabcorp is the current and sole license-holder in Victoria and, after its merger with the Tatts Group, holds the exclusive retail betting license for every state in Australia, except Western Australia.
Sportsbet wants all of that to change.
"It is logical that the same benefits could be enjoyed by retail wagering customers if there was a liberalisation in the retail licence structure," Sportsbet said in a statement last week.
While the submission from Sportsbet makes sense, it is almost entirely futile.
Governments around Australia have long been lobbied to open up competition and grant more retail bookmaker licenses, but have never budged.
In fact, the trend has scaled the other way.
While the online industry has exploded over the last decade, leading to the influx of bookmakers from the United Kingdom, the Federal Government and certain state governments have recently taken steps to strengthen the ASX-listed Tabcorp.
New legislation has limited online bookmaker's ability to provide inducements and bonuses to attract new customers. In addition to that, New South Wales ruled against the then Packer-led Crownbet's pitch to strike deals with the state's pubs and clubs to install betting terminals, providing competition with TAB.
The green light given to the multi-billion dollar merger between Tabcorp and Australia's other gambling giant, Tatts, could be seen to further tip the scales towards the Government-endorsed bookmaker.
Will the Andrews Government in Victoria take Sportsbet's submission seriously and consider granting other bookmakers, like Sportsbet, BetEasy or Ladbrokes to operate their own betting shops?
Don't hold your breath.
Latest Tabcorp betting news
[rm_recent_news tags="TAB, Tabcorp" title="" ajax="true"]