Sportingbet re-brand tipped for Crownbet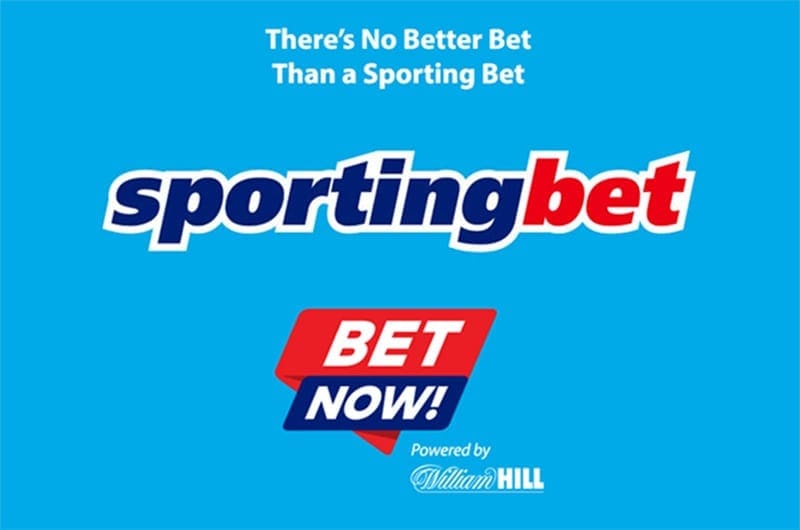 ONLINE bookmaker Crownbet may soon be known as Sportingbet as CEO Matt Tripp continues to re-shape the company.
The bookmaker is allegedly close to finalising the re-branding after a hectic period which saw James Packer-backed Crown Resorts sell their shares in the company and Canadian giant The Stars Group emerge with an 80 per cent stake.
That deal came as CrownBet bought William Hill's Australian business, which was run by Tom Waterhouse. It appears that once that merger is complete, two of Australia's most prominent brand will come under the one umbrella.
Rafi Ashkenazi, chief executive of The Stars Group, flagged in April that Tripp intended to re-brand CrownBet and William Hill later this year and would look to leverage the best technology, product and talent available between the two businesses.
"We are excited to enter the regulated Australian sportsbook market with CrownBet," Ashkenazi said back in Feburary.
"CrownBet has become one of the fastest-growing online sportsbooks in Australia through its strong management team, proprietary technology, mobile app, unique partnerships and market-leading loyalty program."
The online bookmaker realm has seen re-branding become en vouge in recent times after online bookmaker Centrebet made a comeback in 2017 as a boutique betting option under the William Hill banner.
The Sportingbet name is a familiar brand to Tripp, and it's understood it was a name that the Crownbet CEO was keen to target. There had also been speculation surrounding another brand that William Hill had previously purchased when it entered the Australian market, Centrebet.
Tripp's father, Alan, once owned Sportingbet, which William Hill purchased five years ago a foothold in Australia, alongside the Centrebet and Tom Waterhouse brands.
Mr Tripp told The Australian just after CrownBet finalised the William Hill purchase that his father was pleased that the original Sportingbet business (via the William Hill deal) was back in the family.
"The Sportingbet DNA is right through that business," Mr Tripp said at the time of the William Hill deal.
While Crownbet declined to comment on the potential re-brand, reports have emerged that suggest the company is going to re-launch under the Sportingbet name within the month.