ACT introduces Point of Consumption tax in 2019 budget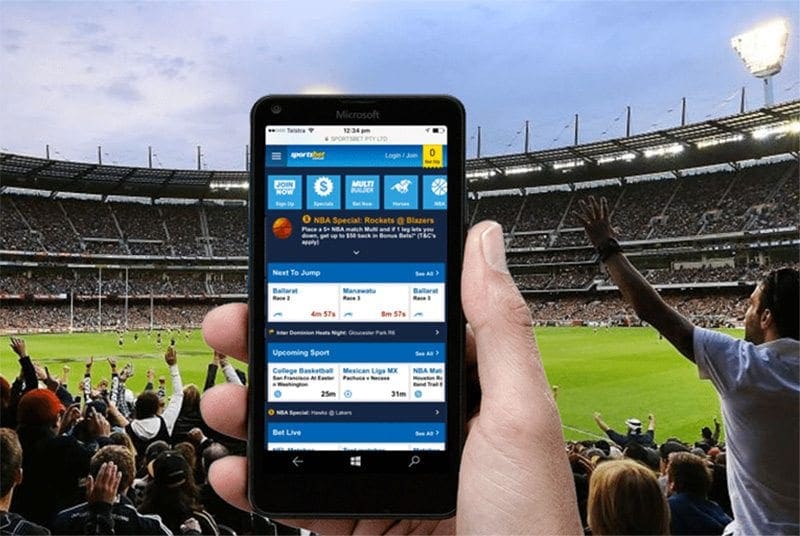 ANOTHER Australian state has decided to take an extra slice of the gambling pie.
The ACT state government published its 2018/19 budget on Tuesday, introducing a 15 per cent point of consumption tax on online betting from January 1, 2019.
Corporate online bookmakers like Sportsbet, CrownBet and Ladbrokes will be taxed on the net wagering revenue for bets placed in the ACT, or bets made by ACT residents.
The announcement follows announcements from Victoria, Western Australia and South Australia — which have all made the decision over the last 12 months.
The ACT budget estimates that the tax would generate $2 million in revenue per year – a minuscule amount compared to its two closest neighbours.
South Australia was the first state to introduce a 15 percent POC tax, which took effect on July 1, 2017.
Western Australia is set to introduce a tax at the same rate from January 1, 2019 and Queensland is expected to follow suit in its 2018/2019 state budget.
Last month, Tim Pallas, the state treasurer of Victoria, the second most populous state, announced that a POC tax at a rate of only 8 percent would be introduced from January 1, 2019.