NSW stings Ladbrokes and Neds with record fines for illegal ads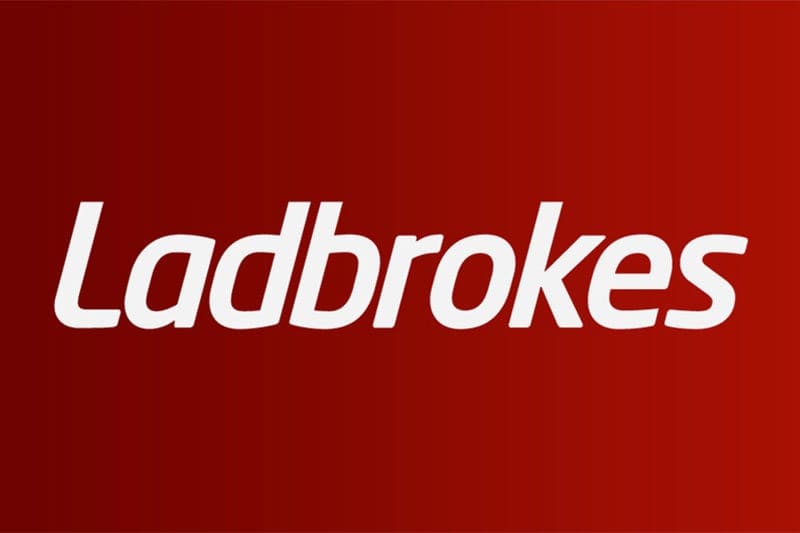 New South Wales regulators have hit Ladbrokes and Neds with record financial penalties for multiple breaches of laws regarding gambling advertisements.
On Thursday, the Liquor & Gaming NSW fined the two Ladbrokes-owned online bookmakers $207,500 – the largest penalty of its kind in the state – for offering illegal inducements to gamble.
NSW law prohibits betting operators from advertising any kind of incentive to place a wager, including bonus bets, boosted odds and cash-back deals.
Ladbrokes was found guilty of running four illicit ads on Channel Seven, Facebook and Instagram in 2018, while Neds was pulled up on two offences.
SEE ALSO: WHAT YOU NEED TO KNOW ABOUT AUSTRALIA'S BONUS BET BAN
"Inducements are known to increase the risk of gambling harm and these advertisements reached a broad segment of the population," said Dimitri Argeres, Assistant Director of Compliance at Liquor & Gaming NSW.
"In NSW such advertisements are restricted to registered betting account holders.
"This record fine should serve as a reminder that betting operators have an obligation to ensure their gambling advertising complies with NSW laws.
"Penalties of this magnitude are not easily absorbed into running costs."
Liquor & Gaming NSW has the right to fine licensed wagering operators up to $110,000 for each breach of the state's gambling ad laws, while directors of offending companies run the risk of criminal charges.