Week on the Punt: Big guns hit the court for NBA All-Star 2020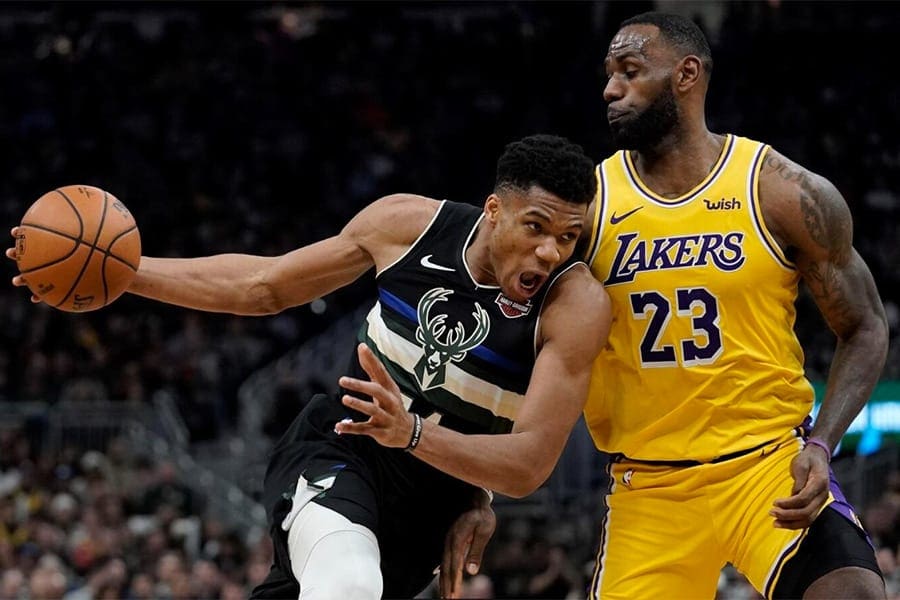 What do we do with ourselves now that the Big Bash League is done and dusted? Here's what we will be watching this weekend.
LeBron and Giannis go head-to-head in NBA All-Star Game
At the midway point of every NBA season since 1951, a special event is held that brings together the US sporting community.
The 2020 edition of the NBA All-Star event will be held in Chicago, where some of the biggest names in (and out of) the game will take part in a series of matches and challenges over the course of the weekend.
Celebrities from all walks of life will take to the court on Saturday (AEDT), followed by the World vs America battle featuring the best first- and second-year players in the NBA.
Sunday is reserved for the Skills Challenge, the Three-Point Contest and the much-loved Slam Dunk Contest, all of which have special betting markets at most online bookmakers.
The main event is schedule for Monday, when Team LeBron and Team Giannis will hit the court as the best of the Western Conference take on the pick of the Eastern Conference in the NBA All-Star Game.
Playoff spots still up for grabs in NBL Round 20
If you prefer basketball matches where the outcomes are more meaningful, look no further than the final round of the 2019-20 NBL regular season.
The closing week of the fixture will see five teams bow out of the title chase, with only the top four progressing to the NBL playoffs.
Our money sits with the Sydney Kings to win it all, but the battle for the fourth finals slot is where it's at this week.
The fourth-placed New Zealand Breakers and fifth-placed Brisbane Bullets are level on points, while sixth-placed Melbourne United are one game back with two to play.
Anything can happen, but the Breakers have the box seat.
Old rivals clash in AFLW Round 2
AFLW is back and an old rivalry will live on as Carlton take on Collingwood at Ikon Park.
The spiritual home of the Blues makes for a great home field for the women's team, and this match is going to be more tense than most.
The biggest trade of the offseason sent Carlton's captain, Brianna Davey, to the Pies for a range of draft picks, so you can bet the Baggers are keen to have a crack at their ex-skipper.
Davey went down with a leg injury last week, but the former Melbourne Victory goalkeeper is rated a decent chance to face her old mob.